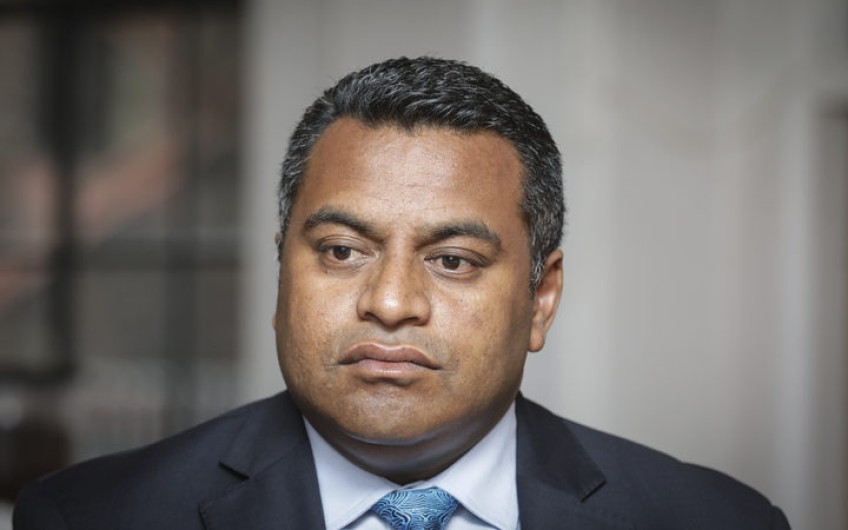 Proposed financial sector reforms to put consumer first
Apr 28, 2019
---
The government wants consumers to be at the heart of decision-making as it proposes new measures to protect people in their dealings with banks and insurers.
Commerce and Consumer Affairs Minister Kris Faafoi said reports by the Financial Markets Authority and Reserve Bank highlighted major issues in the life insurance sector, and poor conduct and culture in the banking sector.
He wants target-based remuneration and incentives banned, and new legal duties imposed on financial institutions.
"Certainly the power and balance between banks and insurance companies and their customers was one of the big concerns that came out of the review by both the regulators. And making sure that consumers know that both banks and insurers are prioritising outcomes that would benefit them."
Kris Faafoi said other measures could include ensuring products sold to consumers were fit for purpose and sold to the right people.
Mr Faafoi said such reforms would fit well with a broader programme of work underway to improve the regulation of New Zealand's financial system.
He said they would put the consumer at the heart of decision-making.

---