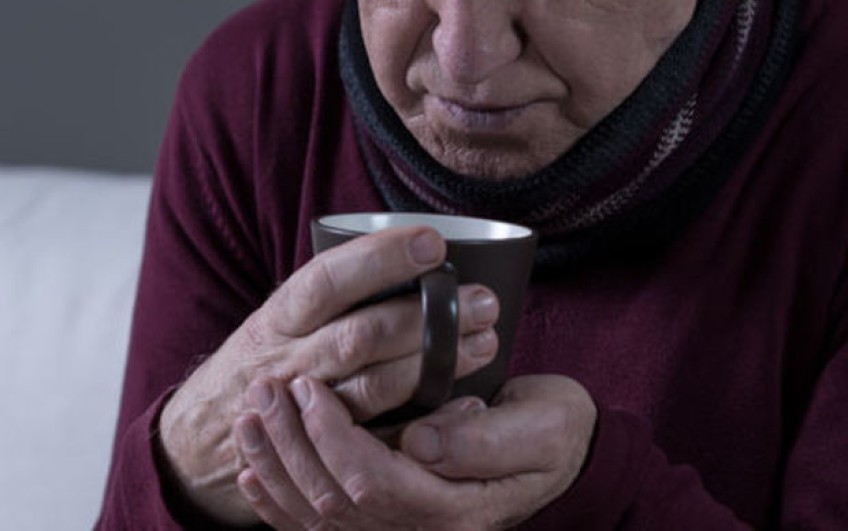 Power poverty: 'We don't even have a heater'
Sep 12, 2018
---
Pensioners sit in cold houses wrapped in sleeping bags for fear of a big power bill, a budgeting services trust says, as a new report reveals energy hardship in New Zealand.
Nearly a third of all households struggle to pay their electricity bills with many incurring fines or having their power cut entirely.
A government report released yesterday showed more than 100,000 households are experiencing "energy hardship" and paying more than 10 percent of their income on electricity.
One person feeling the sting of high power prices is Mangere resident Anaru McCallum whose father is a chronic asthmatic yet often the heater is not turned on in their house in order to save on the power bill.
He and his father live in a Mangere state house and neither are working at the moment.
"We're on $20 a week and if we use the heater one day a week then it takes like $5, just for that one day. So that's a quarter usage of how much we use a week."
This is despite the importance of providing a warm environment for his father's condition.
"Our house is over 50 years old so it does add to his sickness as well," he said.
Most of the people RNZ spoke to at Mangere Town Centre use prepay power plans, meaning if they don't top up their account, the electricity goes off straight away.
"You just get topped up and cut off as they please," said Lewis Te Amo.
"We don't even have a heater."
Anamarie Havili pays the bills for all three people in her house with the money she earns as a customer service representative at a call centre.
She was living with her parents until she got married recently, and was shocked when she started paying for power.
"It's just like, what the heck? How is it so high? Even just using the appliances at home like cooking in the oven or the microwave, I see that using that on certain days it's higher. It's like, what the heck?"
James Tafatu lives in Mangere with his partner and five children and works while his wife studies. He estimates he's one of those paying at least 10-percent of the family's income for electricity.
"I need my kids to be warm ... if it's not too cold we try and turn off the heaters but when it's really cold I've got no choice."
Darryl Evans of the Mangere Budgeting Services Trust said power poverty had been increasing throughout New Zealand for many years.
Record numbers of people are coming to the Trust for help, not only for food and clothing, but increasingly to pay for power.
"If you look at the pressure put on low-income families, who are often considered vulnerable, then it tells you why kids are getting sick because the houses are cold and damp. There's a range of health issues which impact when you're living in cold houses," he said.
Mr Evans said pensioners were particularly affected by high power prices.
"Many pensioners are afraid of turning on the electricity simply because they're afraid of receiving a large bill that they can't pay for.
"And so they simply sit in cold units wrapped up in sleeping bags and hot water bottles. We hear it all the time.
Mr Evans said it was time for the government to step in.
Consumer New Zealand head of research Jessica Wilson said low income households were more likely to miss out on prompt payment discounts.
People on prepay plans also incur extra fees each time they top up.
"We are seeing that the significant rise in residential power prices over the last couple of decades has had a major impact, particularly on low-income consumers.
"In our view, access to power at an affordable price is a basic consumer right and the current system we have in place isn't delivering that access," said Jessica Wilson.
Lucy Telfar-Barnard, of the University of Otago's Department of Public Health, said limiting the amount of electricity you use in order to save money can have very serious consequences.
"Every year we see more people in hospital in the winter than in the warmer months and a big part of that is the temperature that they're living in," she said.


---