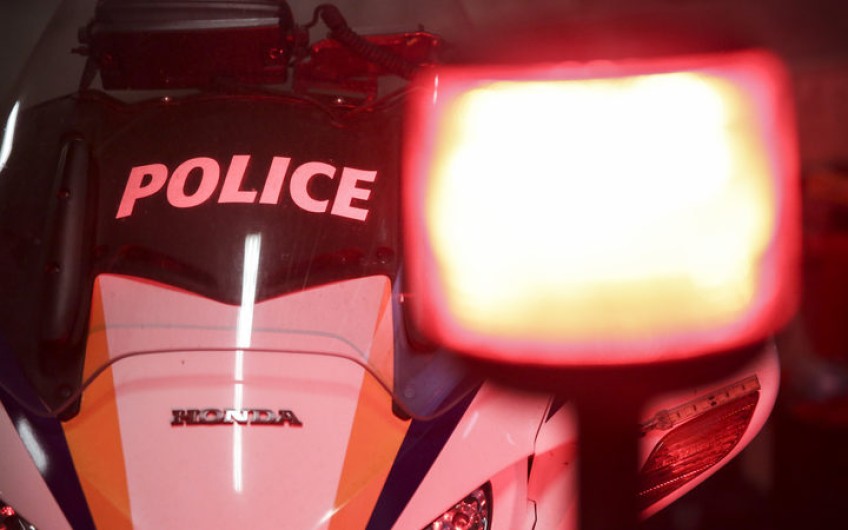 Police stop nine-year-old driving with drunken father in Otago
Dec 07, 2020
---
Police say they had to stop a nine-year-old from driving his intoxicated father to get more alcohol in Mosgiel on Saturday.
Police stopped the boy about 7.30pm as he was driving with his drunken father next to him in the car.
A police spokesperson said the child's father had asked him to drive to purchase more alcohol.
The investigation is ongoing and no infringements or charges have been brought at this stage.


---