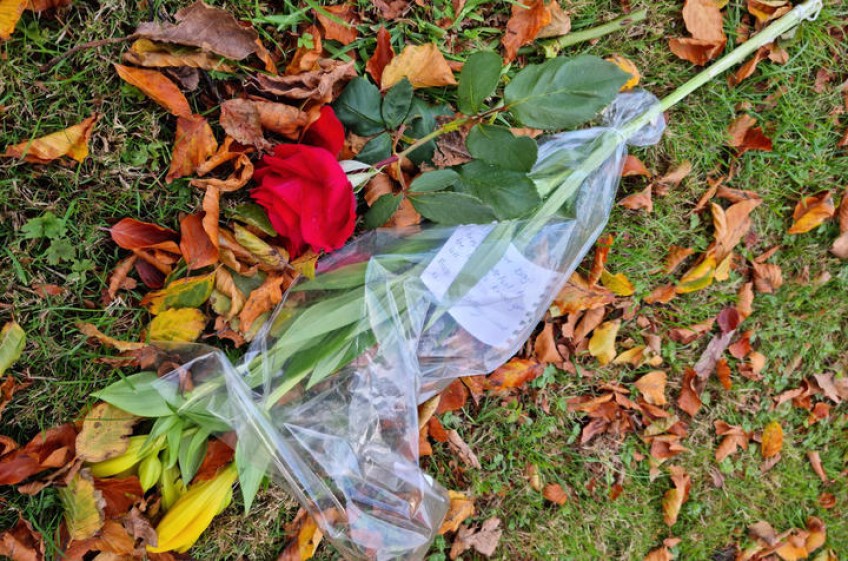 Police name four teens killed in Invercargill crash on Friday
Apr 24, 2022
---
Police have named the four teenagers who were killed in a crash in Invercargill on Friday.
They were Konnor Steele, aged 16, from Bluff, Indaka Rouse, 16, from Bluff, Kyah Kennedy, 16, from Bluff and Omaruhuatau Otuwhare Tawhai, 17, from Invercargill.
The crash happened on Queens Drive just before 4pm on Friday, between a Ford Ranger and a concrete truck.
Invercargill's local MP Penny Simmonds said the small community of Bluff has been hit hard by the death of the teenagers.
She said the teenagers are from big, well-known local families.
Police are continuing to investigate the crash and would like to speak to witnesses.
Main image: Flowers left by the side of the road in tribute to the teens killed in Invercargill.


---