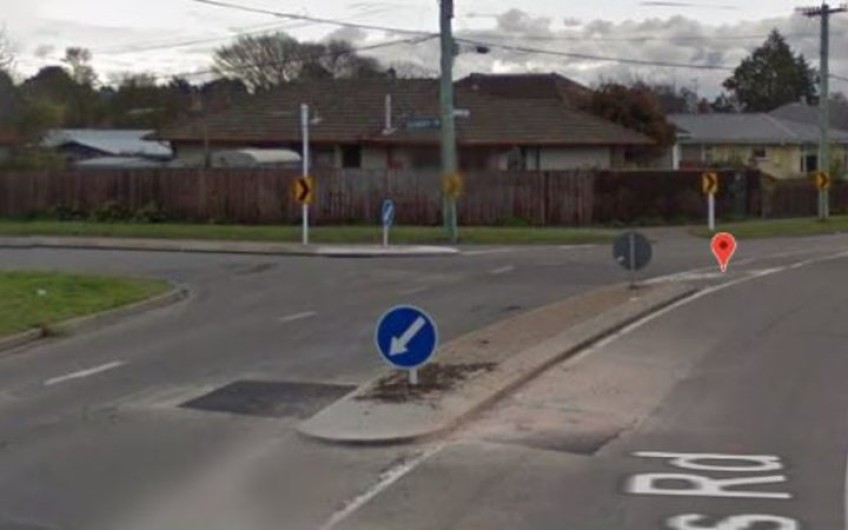 Police chase leaves two dead in Christchurch
Dec 05, 2018
---
Two people have died in a fleeing driver incident in Christchurch overnight.
The crash occurred shortly after 2.30am at the corner of Cuthberts Road and Breezes Road.
Three people were injured in the single vehicle crash, with two dying at the scene.
The vehicle had been involved in a fleeing driver incident shortly before the crash, police said.
Police tried to stop the vehicle on Breezes Road but the driver failed to come to a halt.
The pursuit was abandoned because of the dangerous nature of the driving, but less than a minute later the vehicle was found crashed at the corner of Cuthberts Road and Breezes Road.
One of the people who died was the driver. A third person suffered moderate injuries and was treated by ambulance staff.
"The crash was a tragic outcome that nobody wants," Canterbury Metro Commander Superintendent Lane Todd said.
"Police encourage any driver who is signalled to stop by police to do just that.
"It is not worth putting your life, your passenger's life, or anyone else's life at risk."
The Independent Police Conduct Authority has been notified and an investigation has been launched.
The area around the crash, which was at the corner of Breezes Road and Cuthberts Road, is closed and diversions are in place.
Motorists are urged to avoid the area.
Main Image: The crash occurred shortly after 2.30am at the corner of Cuthberts Road and Breezes Road. Photo: Google Street View

---