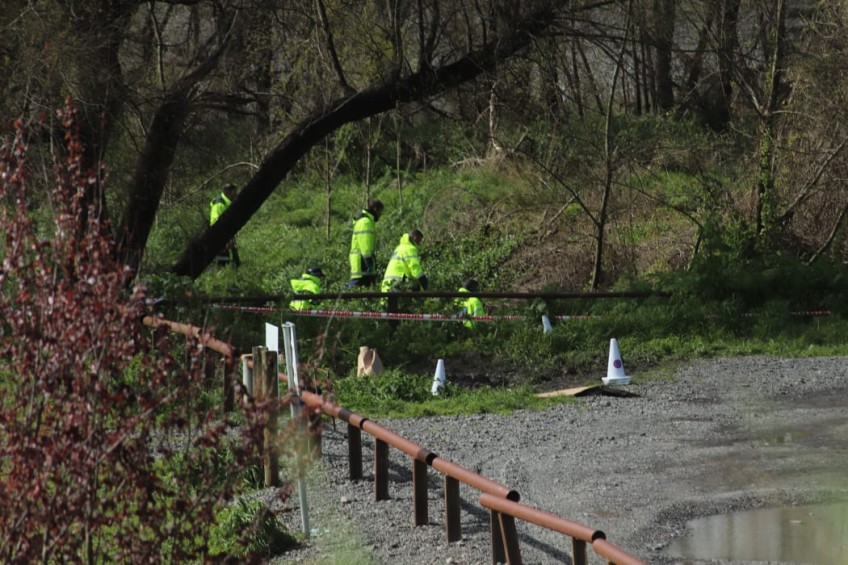 Police admit failing to notice body in burnt-out car
Sep 06, 2022
---
Police failed to realise a body was in a burnt out car near Havelock North until two days after the car was reported to them.
The burnt-out vehicle, by River Rd, was reported to police around 10am on Saturday morning.
In a statement, police said officers attended and due to the condition of the vehicle and debris from the fire, did not immediately identify that human remains were in the car cabin.
But a later inspection found a body.
The area was only closed off to the public yesterday, and reopened about noon today.
The results from a post-mortem are expected today.
"The investigation is in the very early stages and staff are working to determine the timeline of events and circumstances of the death," the police statement read.
Main image (RNZ/Tom Kitchin): Police at the banks of the Tukituki River near Havelock North, near where a burnt-out car was found.



---