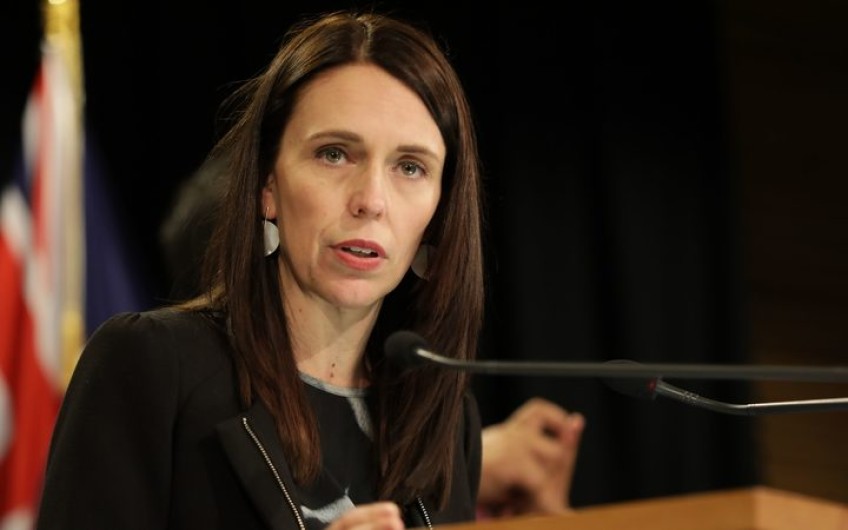 PM apologises to family of dead British backpacker Grace Millane
Dec 10, 2018
---
Prime Minister Jacinda Ardern has made an emotional apology to the family of the 22-year-old British backpacker Grace Millane.
A 26-year-old man charged with her murder appeared in the Auckland District Court this morning.
Ms Ardern said she could not imagine the grief that her family would be going through.
As she spoke to media at her weekly post-cabinet news conference, Ms Ardern became visibly upset as she said sorry to Ms Millane's family.
"From the Kiwis I have spoken to there is this overwhelming sense of shame that this has happened in our country, a place that prides itself on its hospitality, on its manaakitanga, especially to those who are visiting our shores.
"So on behalf of New Zealand I want to apologise to Grace's family: Your daughter should have been safe here and she wasn't and I'm sorry for that."
Ms Ardern said she had advised the family through the police that if there was anything the government could do to assist, it was there to help.
The 26-year-old accused of murdering Ms Millane between 1 and 2 December appeared this morning dressed in a blue boiler suit.
The court heard extensive submissions on interim name suppression, but Judge Thomas declined to grant it.
The accused's lawyer Ian Brookie indicated he would appeal, prohibiting media from identifying the accused in the meantime.
He has been remanded in custody until he appears in court in January.
Ms Millane's body was discovered yesterday afternoon, in an area of bush just 10m off the road, in Auckland's Waitakere Ranges.
One of Ms Millane's brothers has paid tribute to his sister, posting a series of photos of himself with her online, captioned with the lyrics to the song You Are My Sunshine.
Declan Millane's tribute joined a stream of others online, including from the University of Lincoln where Ms Millane had graduated before heading off to travel the world.
A candlelit vigil will be held in central Auckland on Wednesday to honour the memory of Ms Millane.
The organisers say it will be a gathering to remember all the women killed in Auckland and across the country this year.
People wishing to attend are being asked to meet in Federal Street.


---