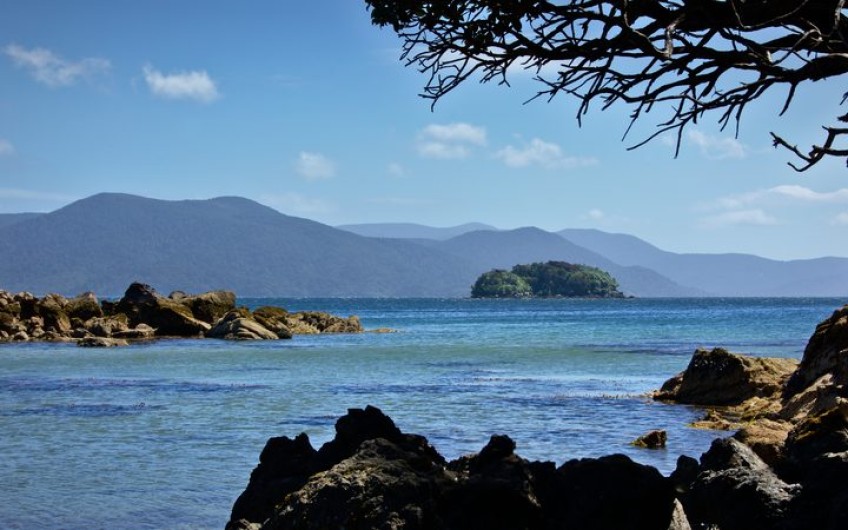 Plans to increase Stewart Island visitor levy slammed as 'ridiculous'
Sep 25, 2018
---
Plans to triple the Stewart Island visitor levy are proving unpopular with local residents.
Locals said it could deter people from visiting their island home.
More than $750,000 had been collected since the only regional tourist tax in the country was introduced in 2013.
Southland District Council will consider whether to increase the levy from $5 to $15 as part of a levy policy and bylaw review at a meeting today.
But the plan was not proving popular.
When Stewart Island's $5 levy was first introduced, it was welcomed by many residents.
The fee was intended to help the community handle growing tourist numbers, by providing funding for better services and facilities.
Five years down the track, a proposal to increase the levy was receiving a frostier reception.
Stewart Island business owner Jill Skerrett said the "ridiculous" fee increase was not needed or wanted by the Stewart Island community.
"The $5 fee that people are paying now is sufficient to upgrade the infrastructure (that's) needed," Ms Skerrett said.
The lack of consultation was baffling - as even councillors were in the dark about the proposal, she said.
Stewart Island Community Board chairperson Jon Spraggon said hiking up the levy could deter people from visiting.
He was worried the lucrative cruise boat tourism industry might look elsewhere if fees increased.
In the year to June, 6,839 cruise ship visitors ventured to Stewart Island - a significant increase from the 2,187 visitors in the previous year.
Mr Spraggon said residents had not been told why the increase was needed or what the additional money would go towards.
Despite his concerns about the proposed fees, he did not rule out a levy increase altogether.
Two wharves used by cruise ships needed close to $1 million in upgrades and other major infrastructure projects were on the cards for the island, he said.
But the proposed price was too high at present, Mr Spraggon said.
Bravo Adventure Cruises owner Phillip Smith has lived on Stewart Island since he was born in 1943.
Mr Smith said the current levy was more than enough.
"I think $5 is reasonable. I have heard and read where other parts of the country are talking about doing similar things with a levy, to the extent that it could deter people from going to the areas," Mr Smith said.
Church Hill Boutique Lodge and Restaurant co-owner Chris Sara said visitors already had to dig into their pockets to come over to the island, without worrying about an increasing levy.
"There are a lot of hidden costs already in coming to Stewart Island. If you go on a guided walk, there are concession fees that are paid to DoC to help maintain the national park," Mr Sara said.
In a report to council, policy analyst Robyn Rout acknowledged changes to the policy might not be supported by people in the district.
The public will be consulted on the draft bylaw and policy in early October, before a hearing in November.


---