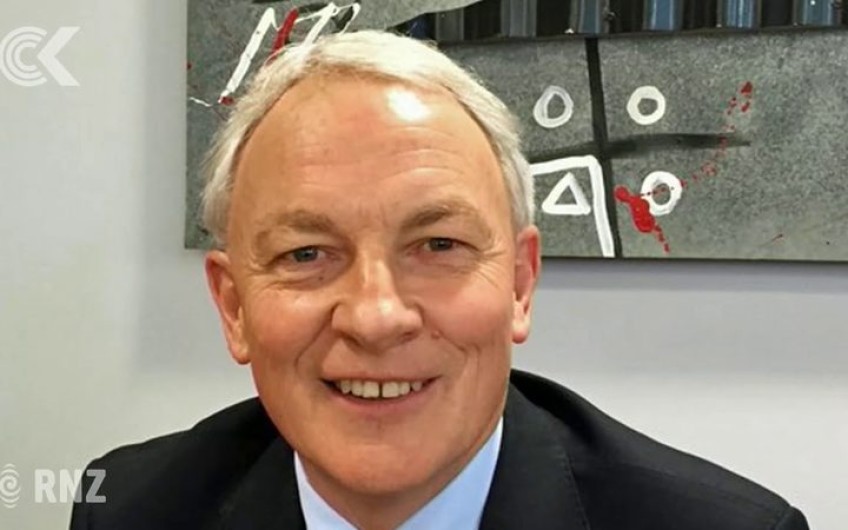 Phil Goff to run for a second term as Auckland mayor
Mar 03, 2019
---
Auckland mayor Phil Goff has confirmed he'll seek a second term.
Mr Goff said being reelected would allow him to continue the work he had set the foundation for.
He pledged to reject unnecessary rate rises, while trying to balance that with seeking revenue for the city.
The election is in October. The only other declared candidate so far is John Tamihere.
Mr Tamihere has described Mr Goff's mayorship as a failure, alleging he turned a blind eye to "corruption" in council owned companies.
However Mr Goff has denied the claims, and said Mr Tamihere should provide evidence or stop making allegations.
Last year nine Auckland councillors signed a letter of no confidence to mayor Goff last year, saying he was shutting them out and creating a distrustful working environment.
Mr Goff has previously said if he decided to campaign, it wouldn't be about "negatives", but would be about his vision for the city.


---