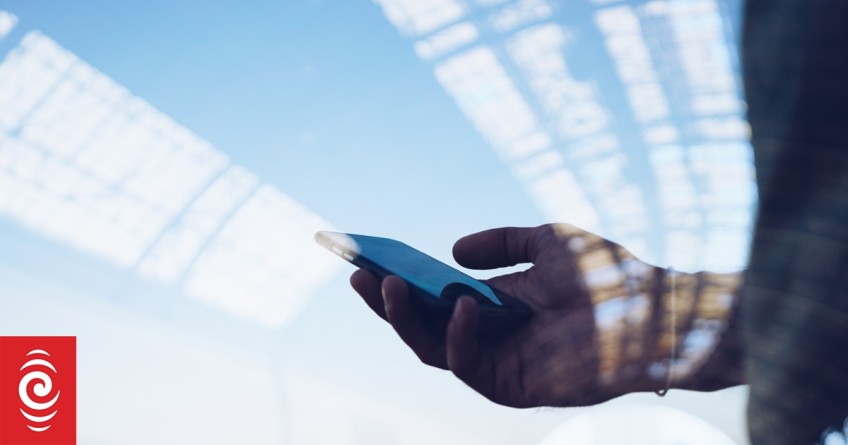 One NZ and 2degrees sign up with satellite providers
Apr 03, 2023
---
Two of the country's big telecommunications companies have signed deals with satellite providers to improve mobile coverage.
Vodafone - now known as One New Zealand - has signed a deal with US firm SpaceX, meaning its mobile network will work with the company's next generation Starlink satellites from late 2024.
One NZ said that would mean 100 percent mobile coverage across the country and eliminating any blackspots.
Using the SpaceX service would require a smartphone, it said.
Meanwhile, 2degrees has announced a trial with satellite provider Lynk, allowing its customers to connect from remote areas.
One NZ chief executive Jason Paris said its deal with SpaceX meant the immediate communications issues experienced after Cyclone Gabrielle would be "confined to history".
"It will give our customers more freedom with 100 percent coverage across the country and means New Zealanders and New Zealand businesses are safer with us," he said.
Paris said as things stood, One NZ's mobile network covered 98 percent of areas where New Zealanders lived and worked, however, almost half of the country's landmass had no mobile coverage due to its length and geography.
The satellite service would initially support text and MMS (multimedia messaging service), with voice and data services to follow, One NZ said.
2degrees said initial trials with US firm Lynk would begin shortly, and over time expected its customers to be able to send text messages, voice calls and basic data services from anywhere in New Zealand.
Lynk has been developing a satellite-to-mobile service in low-Earth orbit (LEO), which would act as "cell towers in space".
"LEO satellites are going to be a future contributor to the mobile experience and we're committed to ensuring our customers have access to opportunities as they develop," 2degrees chief executive Mark Callander said.


---