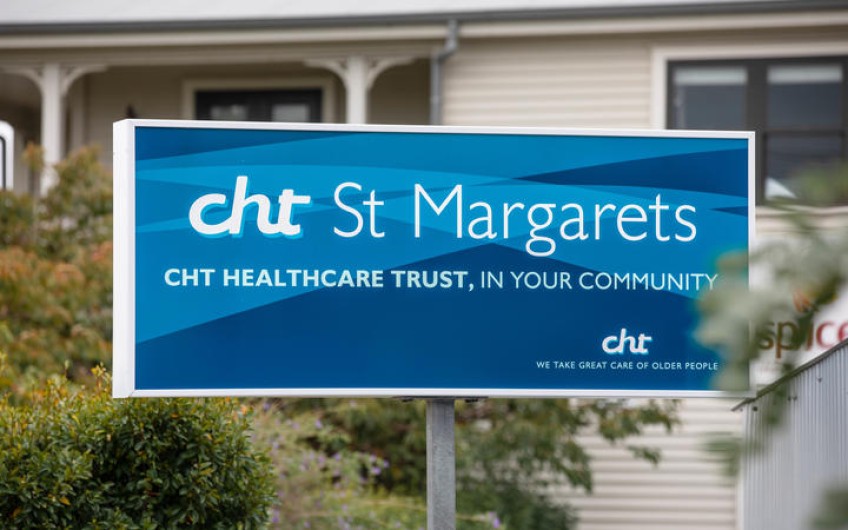 One new case of Covid-19 in New Zealand after four days of zero cases
May 22, 2020
---
New Zealand has recorded one new case of Covid-19 today, linked to the St Margaret's cluster in Auckland.
The Ministry of Health said the new case is a household contact of an earlier case.
The new case brings the total number of confirmed cases to 1154. If probable cases were included, the total is 1504.
The ministry said 97 percent of all confirmed and probable cases have now recovered, an increase of three on yesterday, for a total of 1455.
One person is receiving care in Middlemore Hospital, but they are not in ICU.
Yesterday 5408 tests were done, bringing the total number of tests completed to 250,246.
There have been no further deaths.
There were just two new cases in the previous 10 days.
NZ Covid Tracer app
The new app to help contact trace has had 293,000 registrations.
"We continue to encourage as many people as possible to download the app - it will help us identify, trace, test and isolate any cases of Covid-19. The faster we can do these steps the less likely it is the virus can spread in our communities," the Ministry of Health said.
"It is also really important that businesses are going through the steps to get their unique QR code that people can use to record having been there. We have now recorded 10,692 QR codes generated by businesses. "
The ministry reiterated that the personal information and contact details people provide through the app will only be used to get in touch with people identified as a close contact of a Covid-19 case.
They said locations aren't shared either unless people choose to share that information.
Gatherings at level 2
Heading into the weekend, the ministry reminded people that the maximum number of people who can gather remains at 10 for now, and that this applies to both private and public gatherings including church and faith based ones.
"The only exceptions to this are funerals and tangihanga registered by funeral directors with the Ministry of Health."
The Cabinet will reconsider the number of people allowed at gatherings on Monday.


---