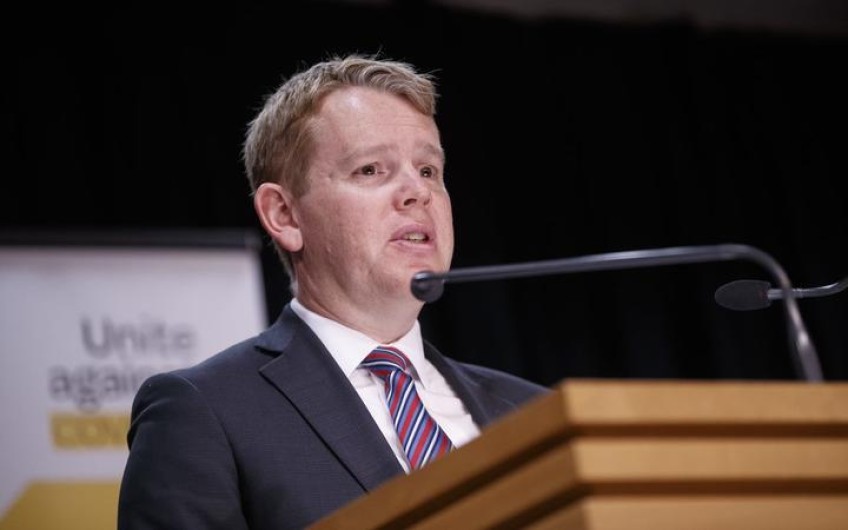 Official Covid-19 vaccine certificate to go live this morning
Nov 17, 2021
---
Anyone who is double-vaccinated for Covid-19 will be able to request a vaccination certificate later this morning.
The certificate, dubbed "My Vaccine Pass", will be required in a range of public settings under the new traffic light system.
The settings that will require proof of vaccination include events, hospitality, community, sport and faith-based gatherings.
Retail outlets are allowed to opt in to the new system and request proof of vaccination from their customers if they wish.
Access to essential services like supermarkets, pharmacies, dairies, all health services and petrol stations will not require a pass.
Covid-19 Response Minister Chris Hipkins said the vaccine pass was New Zealanders' ticket to summer.
"It is your official proof of vaccination and a ticket to enjoy the extra freedoms that will come with the Covid-19 Protection Framework.
"To get one, people will need to be fully vaccinated or be one of the very small number of Kiwis who has received a medical exemption."
The free passes, issued by the Ministry of Health, can be requested by logging in to the website My Covid Record or calling 0800 222 478.
They will be available later this morning but Hipkins said people should wait if they could to ease demand on the IT system and call centre staff.
More than 3.4 million people are double-vaccinated and will be able to request their My Vaccine Pass today.
"The Ministry of Health has worked closely with businesses and events companies to ensure they have the technology solutions needed to verify the pass - which will become part of people's daily routine, like carrying a drivers licence, scanning in at the supermarket or wearing a mask," Hipkins said.
My Vaccine Pass will have a QR code that can be downloaded onto your phone, stored in your Apple or Google Wallet or printed out in hardcopy.
A process was being put in place for the vaccination status of those who had been immunised overseas to be recognised in New Zealand, Hipkins said.
Proof of a booster shot is not currently required for My Vaccine Pass but the certificate will only be valid for six months from its issue date.


---