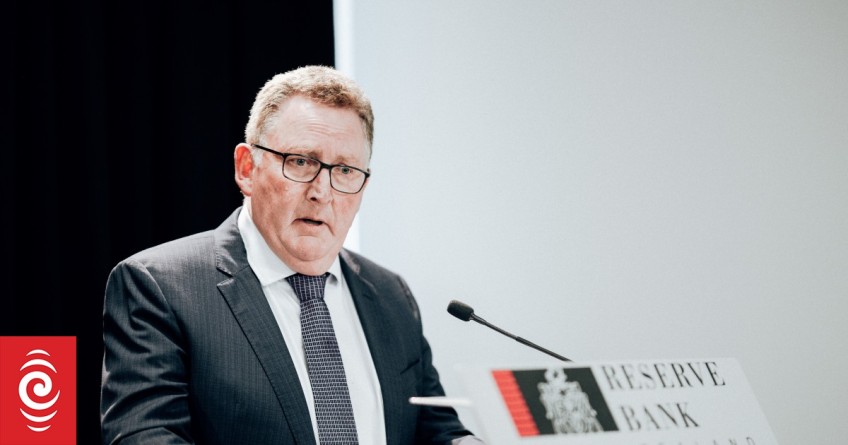 Official cash rate raised by 75 basis points to 4.25 percent
Nov 23, 2022
---
The Reserve Bank has raised the Official Cash Rate by 75 basis points to 4.25 percent in its efforts to combat rising inflation.
The increase had been widely expected because of stubbornly high inflation sitting at 7.2 percent.
It is the ninth consecutive OCR raise. The raise of 75 basis points is also the biggest hike in the OCR since it was introduced as a monetary policy tool in 1999.
It takes the rate to its highest level since December 2008.
At the previous review of the OCR on 5 October, it was raised by 50 basis points to 3.5 percent, a rate last seen in April 2015.
ASB chief economist Nick Tuffley told RNZ earlier this week that the OCR was expected to rise even further in the new year - to levels not seen since the global financial crisis.
He predicted the cash rate would peak at 5.25 percent in the first half of 2023, but Westpac acting chief economist Michael Gordon said its forecasts were for a slightly lower peak of 5 percent.
Inflation has soared over the past year, hitting a 32-year-high of 7.3 percent in the year to June before declining slightly over the subsequent quarter, and consumers are feeling the squeeze as food prices and mortgage rates rise.
Main image (RNZ): Reserve Bank Governor Adrian Orr.


---