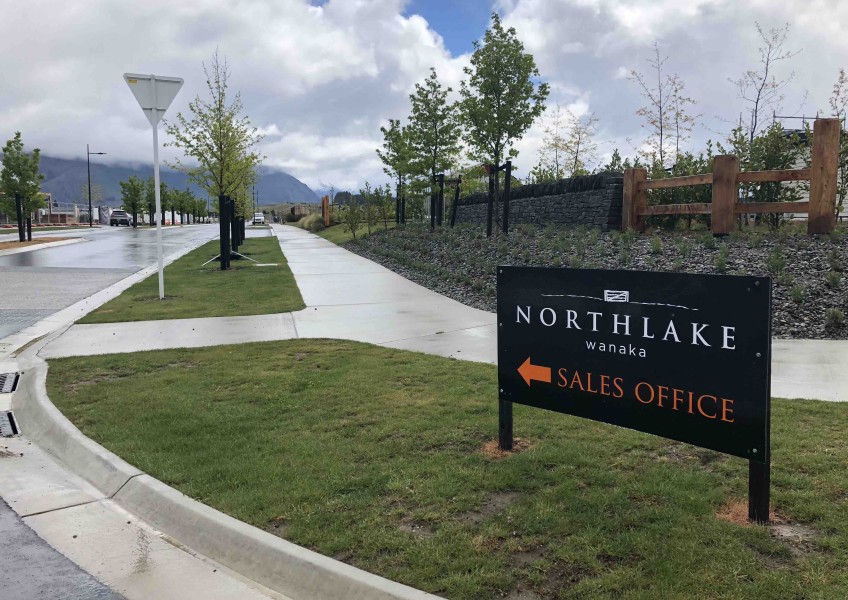 Northlake developer Chris Meehan seeks $400m for new projects
Oct 13, 2021
---
Property developer Winton Capital is looking to raise up to $400 million and considering a stock exchange listing to fund ambitous expansion plans.
The low profile business is looking to the long term and how to fund a broad range of developments it has on the drawing board including housing, apartment and retirement villages.
Founder and chief executive Chris Meehan said the company was modelling itself on successful Australian operators such as Mirvac and Stockland.
"For a business like Winton, we need to take a multi-decade view of the market and have in place a capital structure capable of delivering on an ambition to become New Zealand's leading residential and premium retirement developer."
He said the company had refreshed its board with new directors with extensive experience including Julian Cook the former head of retirement village company Summerset.
"We are also reviewing options to introduce new equity into the business, alongside existing shareholders who will maintain their full existing interests, ranging from a possible listing on the NZX, securing one or more large cornerstone institutional investors through to private equity funding," Meehan said.
Three investment and advisory firms: Grant Samuel, Jarden and Forsyth Barr, have been appointed to help develop plans.
Winton owns 640 hectares of land in Auckland, Christchurch and Central Otago and has 29 projects planned in 13 areas, with work on developing about 7500 residential lots and dwellings, apartment units and retirement village units underway.
It said it had secured more than $680m of gross pre-sales by last month, and has pre-sold about 75 percent of its forecast revenue over the next two years.
"A lot of work has been done to get the business into a shape where the board is comfortable and confident about welcoming external capital to accelerate the development of our portfolio of projects. Winton has always had very little debt and will continue to be run conservatively, founded on the consistent application of strict investment and development criteria," Meehan said.


---