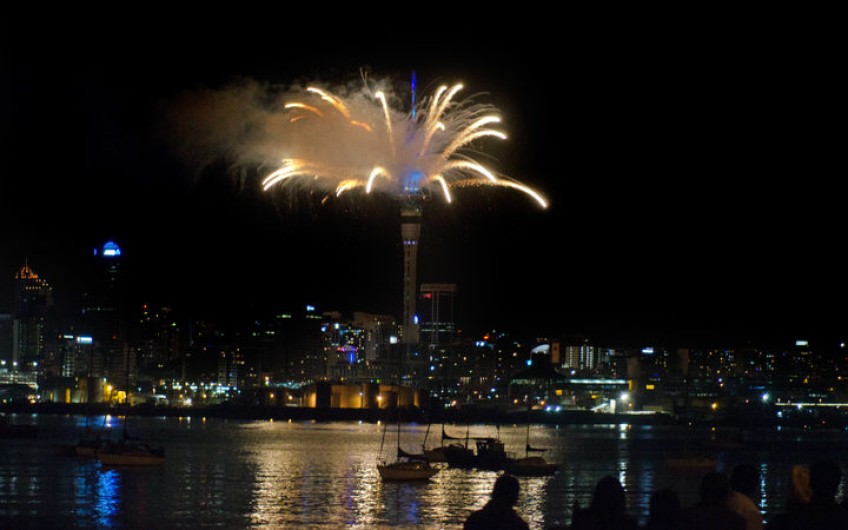 New Zealanders well behaved on New Year's Eve
Jan 01, 2019
---
Police say there were no significant problems or incidents reported at the main New Year's Eve celebrations around the country.
Officers largely dealt with minor disorder incidents, liquor ban breaches and intoxication.
The police said large crowds at the Rhythm and Vines day music festival in Gisborne were well behaved, with no arrests.
But in Gisborne itself, four people were arrested for disorderly offending.
Despite large crowds, no major problems were reported at celebrations in Mt Maunganui, near Tauranga, they said.
In Nelson, 18 people were arrested for drunk and disorderly behaviour.
Police said they are generally pleased with the behaviour of people who went out to welcome in the New Year.


---