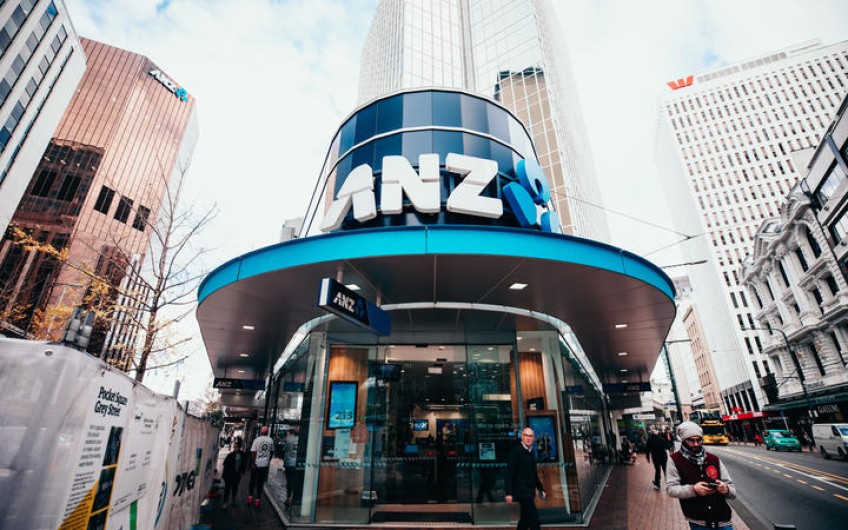 New Zealand economy faring better than expected
Sep 09, 2020
---
A cluster of numbers suggests the economy may be faring better than expected despite a resurgence of Covid-19 and reimposition of some travel restrictions.
ANZ Bank's preliminary look at business confidence for September showed an improvement in sentiment, with companies markedly less pessimistic about the broad outlook for the economy, falling to a net negative 26 percent from 41.8 percent in August.
The more closely followed measure of firms' view on their own future improved 8 points, with a net 10 percent expecting conditions to get worse in the next year.
"I was quite surprised by its strength, I must admit, we did see some resilience in the last month in that the data after Covid came back didn't slip much but to see it turn around an increase is actually quite remarkable," ANZ chief economist Sharon Zollner said.
She said large scale fiscal stimulus - such as the government's wage subsidy - had been front loaded during the recession, which was driving optimism.
Export, employment and investment intentions among businesses also improved significantly on August levels.
"Remarkably, only a net 1 percent of firms expect to reduce investment while a net 14 percent intend to reduce employment. Again, these indicators are miles off their lows, but still well down on pre-Covid levels," Zollner said.
Freight hits traffic jams
However, ANZ tracking of freight movements showed economic activity fell during August as regional travel restrictions disrupted activity.
The bank's monthly Truckometer index uses transport movements as a guide to the economy.
The heavy traffic indicator, which is a real-time snapshot of what is happening, fell by 6.5 percent in August.
Zollner said the August traffic data did not necessarily reflect what was happening in the economy, as it was skewed by regional roadblocks.
Record sales fall not as bad as feared
And two of the final pieces of the second quarter growth picture showed record falls for wholesale activity and manufacturing sales.
Stats NZ said the lockdown caused sales in both areas to slump billions of dollars.
Wholesale sales fell nearly 10.9 percent and manufacturing volumes were down 12.2 percent in the three months ended June on the previous quarter.
Fuel usage and sales were among the biggest categories to decline as processing fell away to record lows amid low world oil prices and severely reduced demand.
But grocery, food and liquor sales remained strong and dairy and meat processing boosted manufacturing volumes.
The numbers are among the last pieces of the economic growth calculation for the March to June quarter, which is due out next week.
ASB senior economist Jane Turner said the data was encouraging because it suggested the economic costs of additional Level 3 and Level 2 restrictions to manage outbreaks may not be as high as previously thought.
"We have revised our preliminary Q2 GDP (gross domestic product) forecast to a fall of 11 percent, from -13 percent previously."


---