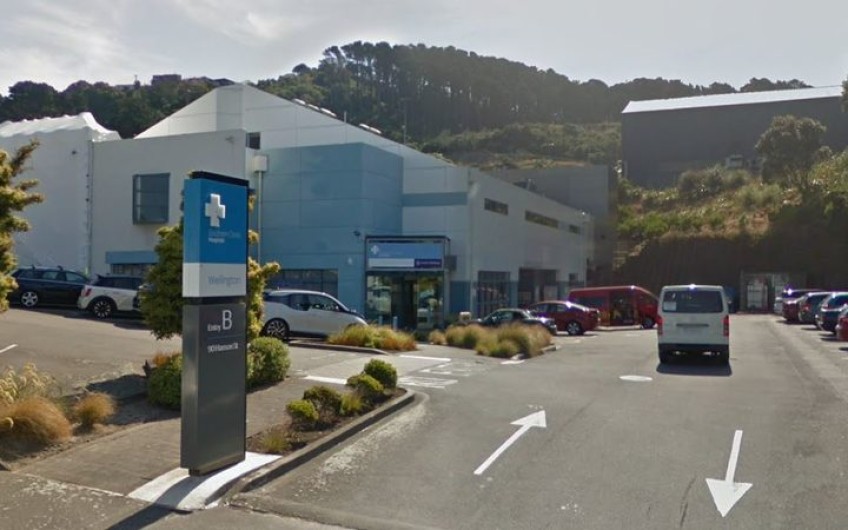 Nearly 50 buildings with Grenfell-like cladding identified
Sep 18, 2018
---
A high school, a private hospital and several apartment blocks are among the 49 Wellington buildings identified with combustible cladding similar to what fuelled the Grenfell Tower fire.
The Wellington City Council was ordered by the government to identify buildings with aluminium composite panel (ACP) after the London apartment block fire last year killed 72 people.
The council has issued a list identifying 112 buildings with some type of aluminium composite cladding on them, after checking 4800 buildings.
It said none of the buildings present a significant safety concern for occupants.
"In summary we have found that no building gives us significant concerns in terms of the presence of ACP and the safety of occupants," the council's building compliance manager, Chris Scott, said.
Wellington East Girls College has two floors clad in the cheapest, most combustible type of panel, called PE after its polyethylene core.
Southern Cross Hospital also has some of this cladding, as do at least three apartment blocks and the Sofitel hotel.
"Where you've got those sort of activities happening, you've then got the life-safety systems in the building, [and] the requirements would be more onerous," Mr Scott told RNZ.
These features include sprinklers and fire alarms.
"Therefore, when we've assessed those buildings, we still haven't found anything there that raises our concerns in regards to fire safety," Mr Scott said.
In some cases the panels cover large parts of the building, in others it covers limited areas only, or just to signage.
On another 47 buildings, the council has not yet established exactly what type of panel is on them, whether it's the combustible or the semi-combustible type.
These include Te Papa.
On 15 or so buildings there are semi-combustible panels, called FR.
"The multi-storey buildings ... have generally been built in the past three decades and feature a variety of life-safety features that allow occupants time to evacuate the building in the event of fire," Mr Scott said.
These features include sprinklers and fire alarms.
The council had taken some months to make the list public because it had been working with building owners, Fire and Emergency New Zealand and fire safety experts to ensure the status of all buildings was fully understood and owners had a chance to provide information to occupants, Mr Scott said.
Two other cities have investigated: Christchurch found 28 buildings with combustible panel and 18 others with unidentified or semi-combustible panel; Auckland identified 25 with combustible panel and another 53 where it was not sure what type was used.
Both councils say they have no safety concerns about these buildings.
These councils had assessed buildings over 10-metres high, whereas Wellington has included even single-storey commercial buildings in its list, hence its relatively higher number of PE-clad buildings, Mr Scott said.
Independent fire engineers' advice was sought on several of the more complex buildings, he said.
None of the 112 building owners needed to undertake any remedial work, and the council's job was largely over now the list was out, he added.
Main Image: Southern Cross Hospital in Wellington has been identified as one of 49 buildings in the city with combustible cladding similar to what fuelled the Grenfell Tower fire. Photo: Google Maps


---