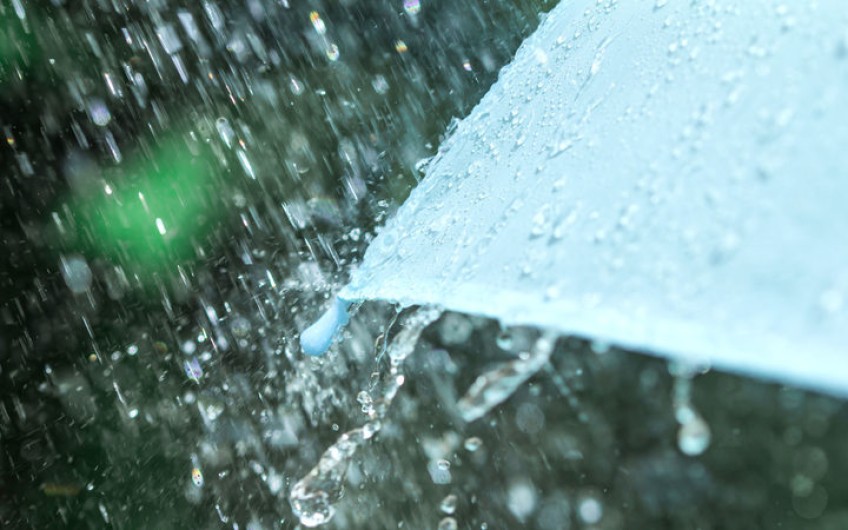 Multiple fronts expected to bring wettest week of year
Feb 19, 2019
---
This week looks to be the wettest of the year so far, according to MetService.
A front and a warm air mass will push onto the lower South Island bringing heavy falls for the next two days.
Meanwhile, NIWA says there's a chance that Tropical Cyclone Oma could directly impact New Zealand with heavy rain, wind, and rough seas heading into next week.
NIWA forecaster Ben Noll said the category two cyclone was making its way through the Pacific but might not bring immediate relief even if it reaches New Zealand.
Mr Noll said Cyclone Oma's path should be clearer by Wednesday.
At this stage, he said rain was expected for the Tasman region later this week.
"While rain is good, heavy rain, a lot of rain in a short period [of time] is not. What can happen is you can get a lot of rain and that will fall on our partched soils," Mr Noll said.
"The soils right now around New Zealand are kind of like concrete, so when that heavy rain falls on the soil it will just run off and that can actually lead to flooding issues," he said.
"But it's likely to produce some rainfall for New Zealand, and specifcally the top of the South Island, probably as we go through Thursday, especially Friday and maybe even Saturday.
"So a couple of days where the rain chances peak, depending on where that storm tracks there could be more signifcant impacts to parts of New Zealand, it remains unclear where that is going to be just yet."
Mr Noll said wind gusts today could reach as high as 50km/h in Tasman, but should ease back tomorrow and Wednesday.
A severe weather warning is in place for Fiordland and the MetService is keeping an eye on Westland south of Fox Glacier, and the Otago Headwaters until Wednesday morning.
The wet front over the South Island will weaken and rain will become confined to Westland by Wednesday evening.
MetService Meteorologist Mark Bowe said a ridge of high pressure remained over the North Island causing mostly fine and dry weather for today.
"Warm, moist air from the tropics will move over the upper North Island on Wednesday and produce some showers over parched areas of Northland, especially in eastern areas.
"On Thursday, warm moist air will continue to stream in over the North Island bringing very humid conditions with showers for many areas, which marks the start of wetter weather across much of New Zealand."
The wet weather is expected to spread further on Friday as warm tropical air continues to inundate the North Island with showers.
The frontal feature is likely to cause rain as it moves onto the South Island.
MetService tropical cyclone experts are keeping a close eye on the developments of Tropical Cyclone Oma.
"At this stage there is still some uncertainty across the weather model outputs regarding where Oma will move so there is no definitive answer on its exact path at this point but … we will still see some rain this weekend," Mr Bowe said.

---