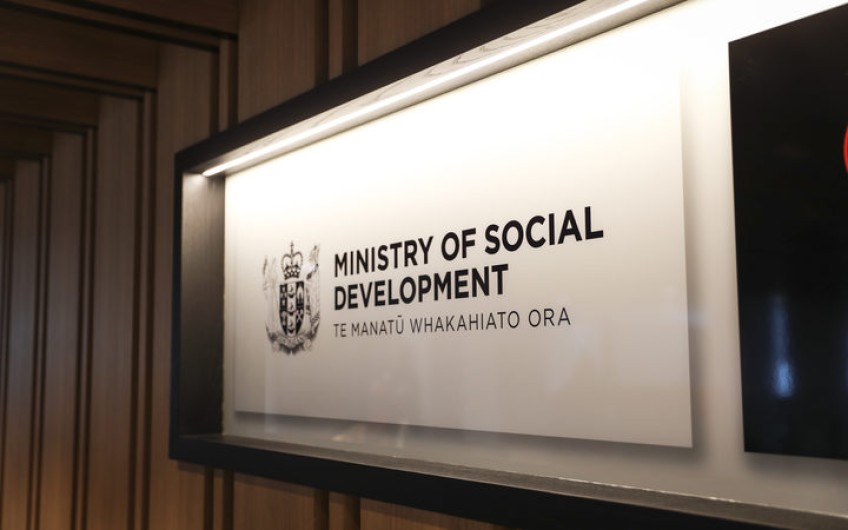 MSD staff's use of fake names was unlawful, court rules
Sep 27, 2018
---
Ministry of Social Development staff acted unlawfully when they used false names and signatures on legal documents, the High Court has ruled.
It was revealed last year that members of the Benefit Review Committee were continuing to use fictitious names on their decisions, despite being told to stop the practice.
The committee hears complaints from beneficiaries about decisions relating to their entitlements.
The High Court case arose after a beneficiary, named only as Ms L, challenged some of the committee's decisions about her.
The ministry wanted to try to keep the names of the decision-makers secret, saying it wanted to protect staff from possible threats and abuse from Ms L.
But in today's judgment, Justice David Collins said the practice of using fictitious names and signatures breached Ms L's right to natural justice.
That was because she would not be able to challenge the impartiality of a committee member, or their qualifications to sit on a committee, if their identities were kept secret.
Further, there was no legal authority for the committee to issue decisions using fictitious names - and only parliament would be able to change the law to sanction this practice.
Justice Collins also rejected an argument that the ministry's obligation to ensure the health and safety of its employees gave it the authority to use fake names.
He said while Ms L's threatening and abusive communications to ministry staff were "totally unacceptable", the ministry "did not act lawfully when it took the extraordinary step of having members of the committee issue their decisions using fictitious names and signatures".
The ministry said it had received the judgment and it was being considered.

---