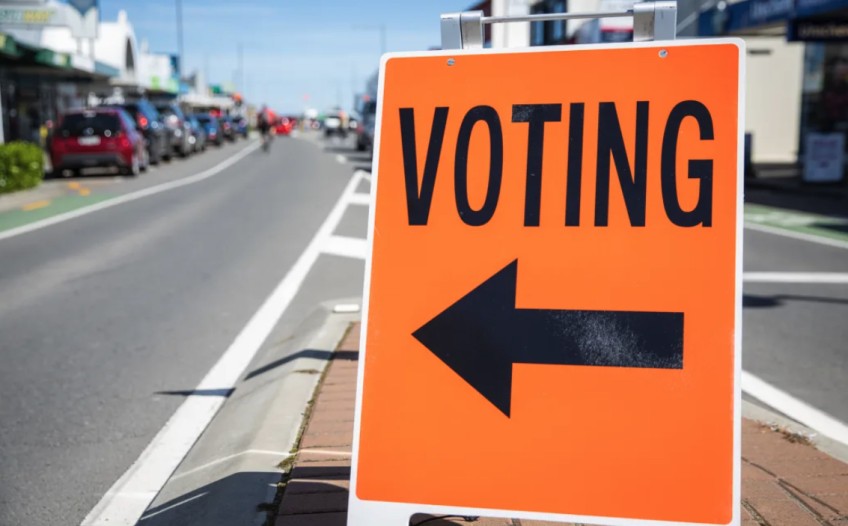 More than 2300 voting places open across the country
Oct 14, 2023
---
Polling booths are expected to be busy today - with fewer than a million people voting prior to Election Day.
More than 2300 voting places are open until voting closes at 7pm this evening.
In Auckland, some voters were reported to have queued up to 45 minutes before the booths even opened.
However, some polling booths in Cambridge and Kerikeri have been freeflowing this morning.
Chief Electoral Officer Karl Le Quesne recommended people give themselves a couple of choices on where to go to vote.
"We've seen quite a lot of people going to shopping malls and supermarkets, but sometimes... the community hall or church hall can be pretty busy as well."
Le Quesne said this was people's last chance to go out and have their say on who they wanted to represent them.


---