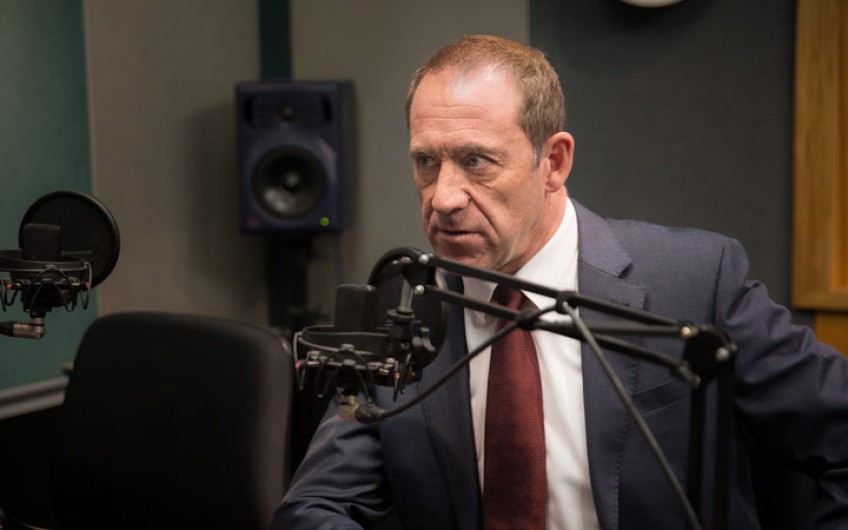 More NZers under surveillance: Andrew Little authorises spy agencies to do more 'intrusive' activities
Mar 27, 2019
---
The country remains on a high threat alert more than a week after the terror attacks in Christchurch.
The actions of the agencies who are meant to protect New Zealand from such atrocities have been under scrutiny since Friday 15 March.
Neither the Security Intelligence Service (SIS) nor the Government Communications Security Bureau (GCSB) were willing to talk to Morning Report.
The minister responsible for the two security agencies, Andrew Little told Morning Report he had given authority to spy agencies to do "intrusive" activities under warrant.
"I've signed warrants [since the attacks] … I'm not sure I'm at liberty to disclose the number. We typically have between 30 to 40 people under surveillance. That number will be bigger now."
Referring to the possible ties between a far-right group in Austria and the accused gunman, Little said he suspected it was because "our intelligence agencies are working with intelligence agencies across the world".
He said work on scanning and building up a profile of right-wing extremism commenced in the middle of last year and was "definitely continuing".
He also said he didn't think New Zealand was a soft target in terms of security, but had a "robust system" for assessing "violent extremist risks".
Asked if the attack was an intelligence failure, he said it was " too premature to draw that conclusion".
"The purpose of the Royal Commission of Inquiry is to ascertain whether or not there were failures on the part of our security and intelligence agencies."
He said he did have confidence in the intelligence agencies, but "there's a good reason why the government commissioned the Royal Commission of Inquiry".
"Until there's a very microscopic look at what the agencies have been doing and whether they've missed anything, I can't say for certain. It' important for me, the agencies, but ultimately for public confidence that we let that commission of inquiry do its job and reach its conclusions."


---