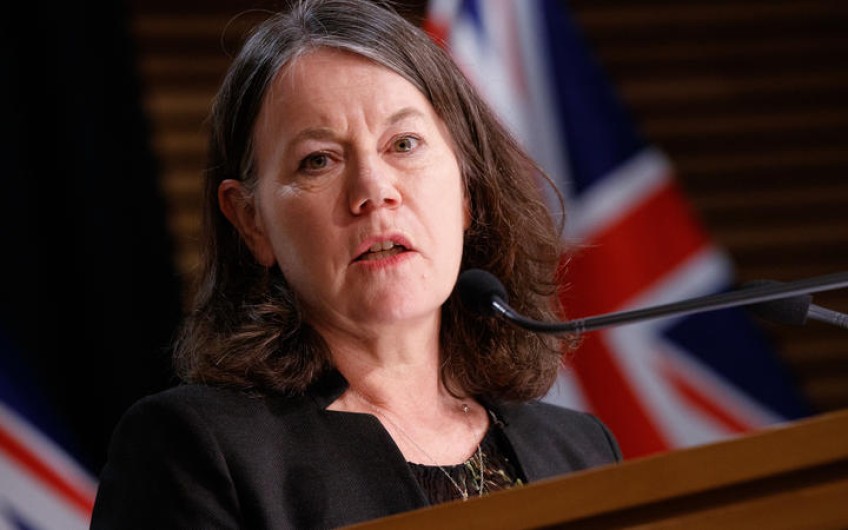 More leading Ministry of Health officials resign
Apr 06, 2022
---
Three top health chiefs have resigned, leaving major gaps at the highest levels of the health system.
Director-General of Health Ashley Bloomfield announced his resignation earlier today, citing stress as the reason he will leave the job at the end of July.
The Health Ministry has also confirmed the Director of Public Health Caroline McElnay is stepping down.
McElnay fronted many Covid-19 media conferences, often on days when Bloomfield was absent.
Dr Jim Miller will take over as Acting Director of Public Health from April 11.
McElnay's Deputy Director of Public Health Niki Stefanogiannis is also leaving.
Dr Bloomfield has said he is confident processes are in place to respond to the Covid-19 pandemic after he departs.
In a press conference this afternoon, Covid-19 Response Minister Chris Hipkins thanked him for dedicating his life to the health and wellbeing of New Zealanders, and said his advice had saved thousands - if not tens of thousands - of lives.


---