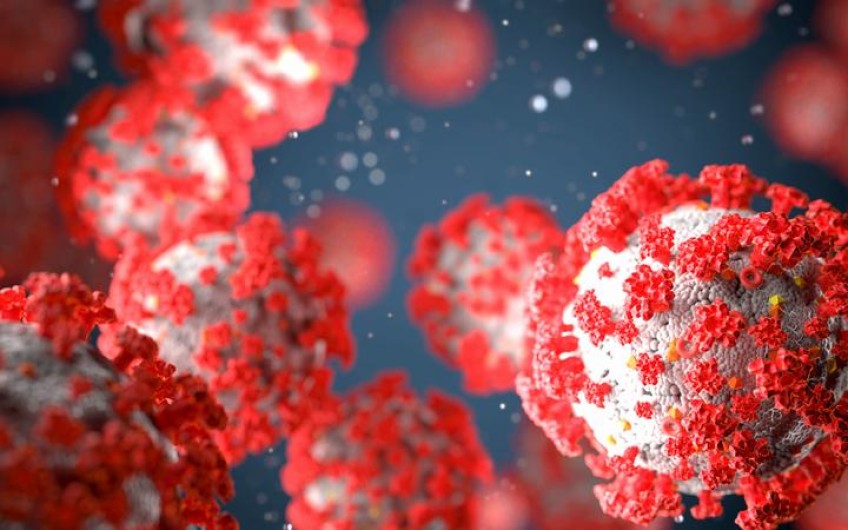 Monday: 11 further deaths, 968 new southern cases
Mar 28, 2022
---
Health officials are reporting that 11 more people with Covid-19 have died in New Zealand today, with 12,882 new community cases reported.
In a statement, the Ministry of Health said there were 861 people in hospital with the coronavirus - including 21 in ICU or HDU.
Of the 11 deaths reported today, the ministry said they had full details for nine of them - two were from the Auckland region, five from Waikato and one each from MidCentral and Nelson Marlborough.
Three people were in their 70s, three in their 80s and three people were in their 90s.
Seven were men and two were women, the ministry said.
"Our thoughts and condolences are with their whānau and friends at this sad time."
New Zealand's total death toll of people who died with Covid-19 is now 269.
Today's new community cases are in Northland (445), Auckland (2300), Waikato (1215), Bay of Plenty (662), Lakes (360), Hawke's Bay (701), MidCentral (728), Whanganui (291), Taranaki (544), Tairāwhiti (179), Wairarapa (176), Capital and Coast (918), Hutt Valley (498), Nelson Marlborough (506), Canterbury (2119), South Canterbury (235), Southern (968), West Coast (32) and the location of five are not known.
The ministry said 52 new cases were also identified at the border.
The ministry has issued guidance for healthcare workers returning to work if they have Covid-19 or are a household contact.
"The healthcare worker guidance has been updated to enable healthcare staff who are cases or contacts to return to work if they choose to, are well and have regular negative rapid antigen tests," it said.
On vaccinations, there were 1101 booster doses given yesterday, as well as 31 first doses; 87 second doses; one third primary dose; 113 paediatric first doses and 2756 paediatric second doses.
Yesterday the Ministry of Health reported 10,239 community cases of Covid-19 in New Zealand and four deaths of people with the virus.
That was a drop from Saturday when 14,175 community cases and 20 deaths were reported.
Covid-19 modeller Michael Plank said ultimately 300 to 500 people were likely to die by the end of New Zealand's first Omicron wave.

---