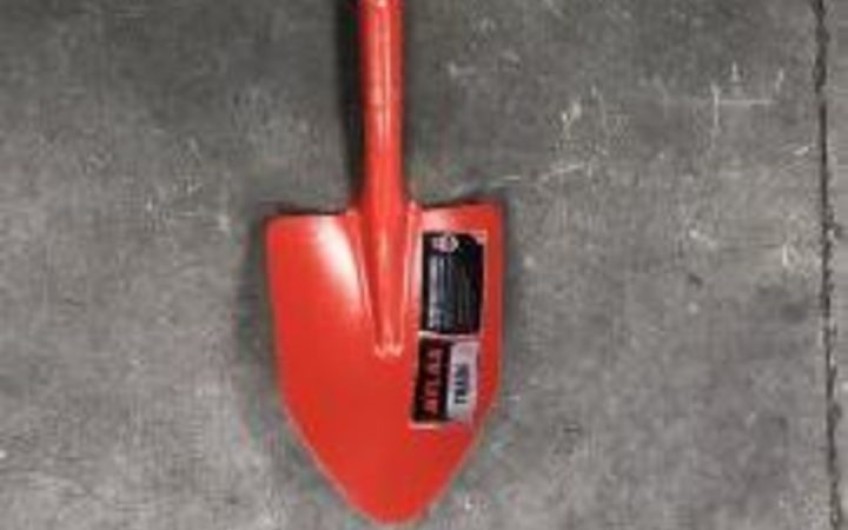 Millane murder: Body found intact, police search for shovel
Dec 11, 2018
---
The body of the British backpacker Grace Millane was intact when it was discovered in bush at the Waitakere Ranges on Sunday.
Police Detective Inspector Scott Beard said this information is being revealed with reluctance, because of public speculation.
He said police investigating the death are looking for a shovel that could be anywhere between Scenic Drive and central Auckland.
It is an Atlas Trade Hardwood Long Handle Round Mouth Shovel.
The 26-year old man accused for murdering Miss Millane appeared in the Auckland Distric Court yesterday and has interim name suppression.
Meanwhile, the Justice Minister said British media were undermining the judicial process by publishing suppressed details of the man.
Andrew Little said the overseas media's actions were "hurtful" towards the Millane family when the defence counsel was looking for every opportunity to force a mistrial.
Mr Little said it was one thing for an innocent person to go to trial but it was equally unjust if a guilty person got to walk free because the justice system had failed.
"It will not do justice to the Millane family if the accused in this case gets to walk away from facing justice because somebody else has disclosed his details and he is able to say he won't get a fair trial.
"That's why we have suppression rules - like them or not", he said.
The actions of the overseas media, and whoever had furnished them with details was "unfortunate", said Mr Little.
He said while the internet was "one thing", ensuring a fair trail was another.
"If we want to make sure the police, the meticulous work in putting together the case, to prove beyond reasonable doubt isn't in vain, we've got to make sure people get a fair trial."
There was nothing New Zealand authorities could do to stop media overseas from publishing suppressed information, said Mr Little.
"What we can do, and need to do is to act as tightly as we can here, this is where the trial will take place."
Mr Little said he will attend a vigil being held in Wellington tomorrow night if his dairy allows.
National leader Simon Bridges said he understood the need for name supression, especially in the early days of an arrest.
He said that gave time for the person charged to organise their own affairs, but it also meant the job for police was easier as it lessened the risk the "well would be poisoned" when the police were conducting witness interviews.
But he said if a reasonable change to suppression laws was presented to the National Party, that was something he would consider.
Main Image: Atlas Trade shovel. Photo: NZ Police


---