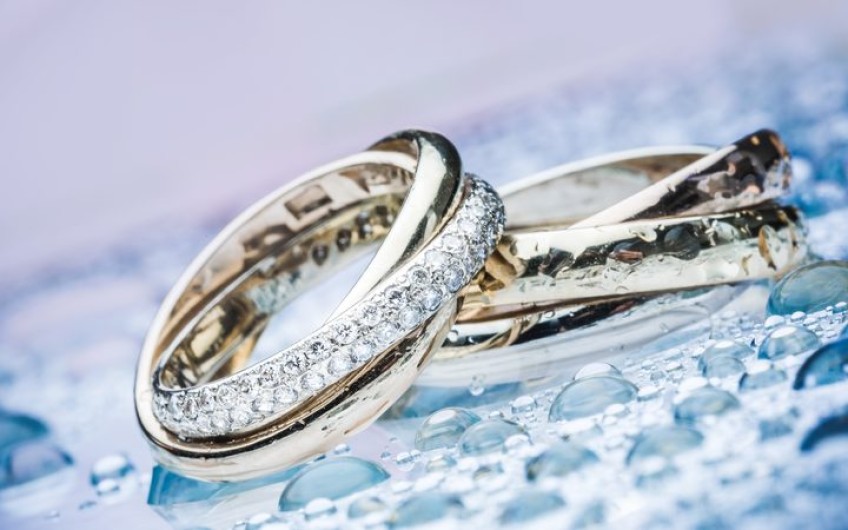 Michael Hill fined $169k after misleading customers
Nov 30, 2018
---
Jewellery retailer Michael Hill has been fined $169,000 after a Commerce Commission investigation into its extended warranty product.
The company has admitted 12 charges that its Professional Care Plan failed to comply with the extended warranty disclosure requirements of the Fair Trading Act between 31 May 2017 and 30 May 2018.
The company also admitted one charge it had misled consumers by adding the cost of the extended warranty onto the price of a bracelet, without the knowledge of a Whangarei couple who bought it in June 2016.
The couple were later refunded the cost of the plan after complaining to Michael Hill.
The documentation supplied to customers failed to include everything required on the front page, including: comparing the protections consumers automatically have under the Consumer Guarantees Act with the protections offered by the plan an adequate summary of consumer rights and remedies under the Consumer Guarantees Act a summary of the consumer's right to cancel the plan.
The Commerce Commission's Anna Rawlings said consumers must be able to make an informed decision about whether to buy an extended warranty.
"The law clearly sets out the information that must be provided to consumers when selling an extended warranty," she said.
"That information helps consumers to decide whether an extended warranty offers them value over and above the rights they already have under the Consumer Guarantees Act .
"They can then decide whether it is worth the extra cost."
In sentencing in the Wellington District Court Judge Barry said the conduct was a significant set of failings, not a mere minor oversight.
He said the behaviour "impugns the objectives of the Fair Trading Act as consumers had no immediately discernible comparison between their rights under the Consumer Guarantees Act and those covered by the [plan].
"The financial harm to the couple was caused by the conflation of the warranty price with the price of the bracelet," he said.
"The consumers were effectively 'guiled' into paying for the warranty product."


---