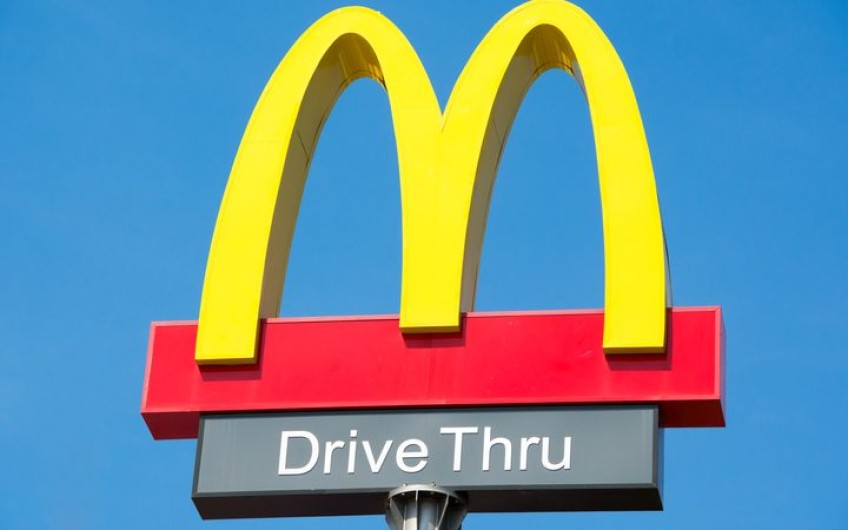 McDonald's worker told to stop using te reo
Sep 13, 2018
---
A McDonald's worker in Hamilton says she was left angry and upset when told she couldn't speak Māori at her workplace.
Janine Eru Taueki says her shift manager at McDonald's Te Rapa told her to stop using te reo after receiving complaints from customers and staff.
Ms Eru Taueki says she couldn't believe she was being told not to use her own language.
"I got angry I've never been told not to speak Māori - that's my first language.
"I attended a kura that te reo Māori was the only language that was spoken - to be told not to speak Māori just hurt. I got so angry."
Ms Eru Taueki said she normally used te reo Māori words when working on the drive-through.
"I'll always be like 'tēnā koe - place your order when you're ready'."
Leading up to Te Wiki o Te Reo Māori, she increased her use of the language.
"I was saying 'was that coke for your inu (drink)', it's not as if I was speaking Māori fully throughout the whole duration of taking the customer's order - I was translating for them so they would understand."
McDonald's New Zealand spokesperson Simon Kenny said there was a misunderstanding about who complained about the use of reo by Ms Eru Taueki.
"She'd been speaking with another crew person in te reo, a different staff member complained to the management around the policy of only speaking English."
Mr Kenny said McDonald's New Zealand was now reviewing its policy of staff only speaking English while working.
"We think the policy should actually reflect the official languages of New Zealand so we'll be updating our policy so that it means English, Māori or sign language can be used while staff are working."
Mr Kenny said the fast food chain was keen to resolve the situation.
"(We) don't want to hear she's been saddened by the experience.
"That's why we want to meet up with her and talk through things and hopefully she can see the changes that have come as a result are positive."


---