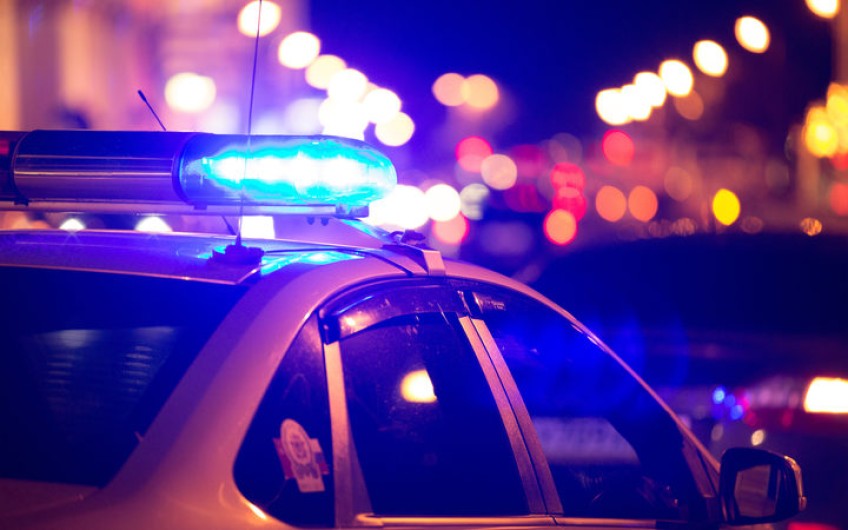 Man killed in Petone was decapitated
Dec 03, 2018
---
Wellington police have confirmed the man killed in Petone on Friday night was decapitated.
The 71-year-old was found dead at Jackson Street after emergency services were called to the address at around 9.50pm on 30 December.
Police will not speculate on any potential motive for the killing.
They say neither the deceased nor a 41-year-old man who was arrested on Saturday are gang members.
The arrested man will be re-appearing in the Hutt Valley District Court tomorrow, and as this matter is before the courts Police will not be commenting further.
Police expect to be able to formally name the deceased tomorrow.
A post-mortem is being undertaken today on the body of the man who was found dead.
The scene examination at the Jackson Street Flats is still ongoing, and is likely to continue for several more days.
Bonnie Williams has lived near the man who died for the past three years.
She heard the uproar on Friday night.
"You hear all these kids screaming their heads off, going down to a neighbour's house, that they do go to whenever they need help, they went down to a neighbour's house and they said what was going on.
"I went back inside because I was freaking out and then you see a whole lot of police armed with guns, banging down doors and it's not very nice."
Police are looking to speak with anyone who may have information that could assist the homicide investigation.
Anyone with information they believe may help police with their inquiries is urged to get in touch with Wellington Police on (04) 381 2000. Information can also be given anonymously through Crimestoppers on 0800 555 111.


---