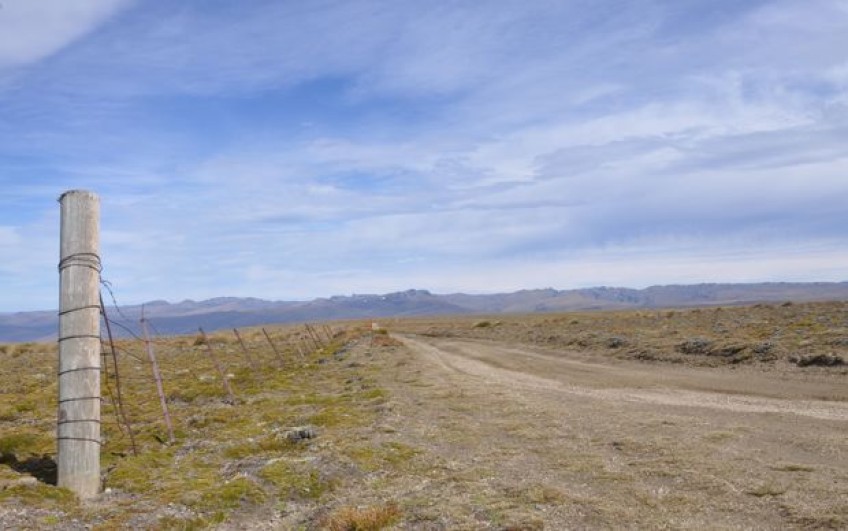 Man dead as missing plane located in Central Otago
Feb 04, 2021
---
The body of a man has been located following a search for a missing plane in Central Otago.
The plane was flying between Bannockburn and Gore when an emergency beacon was activated around 5.30pm on Wednesday.
The aircraft was found about 4am on Old Man Range near Alexandra by search and rescue volunteers.
The sole occupant was dead at the scene and teams are working to recover the body.
Wakatipu and Central Otago Search and Rescue volunteers and Otago Helicopters staff had searched throughout the night.


---