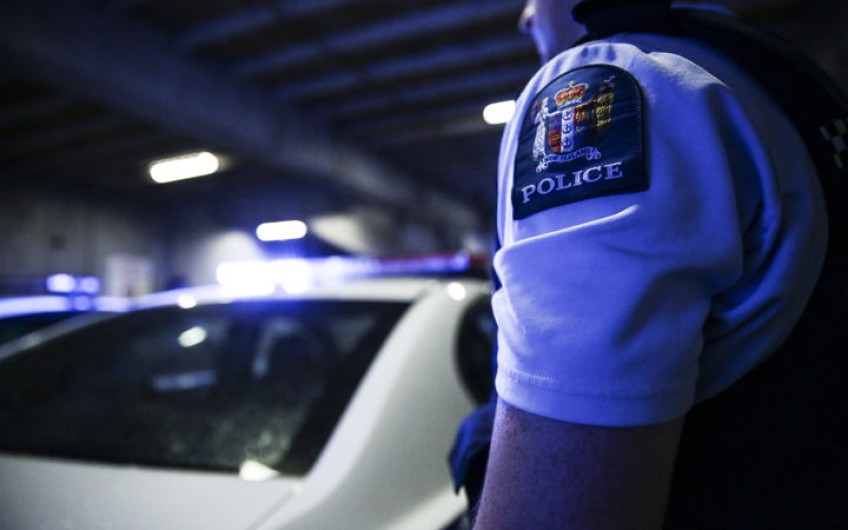 Man charged with murder over woman's death
Dec 11, 2018
---
Police have charged a man with murder following the death of a woman in Flat Bush, Auckland.
Police were called just after 10pm yesterday to a house in Flat Bush and found the 34-year-old woman unconscious with serious wounds.
She was taken to Middlemore Hospital, where she died of her injuries.
A 33-year-old man was to appear in the Manukau District Court this morning charged with murder.
Detective Inspector Tofilau Faa Va'aelua said the accused man was known to the woman and police were not seeking anyone else in relation to the death.


---