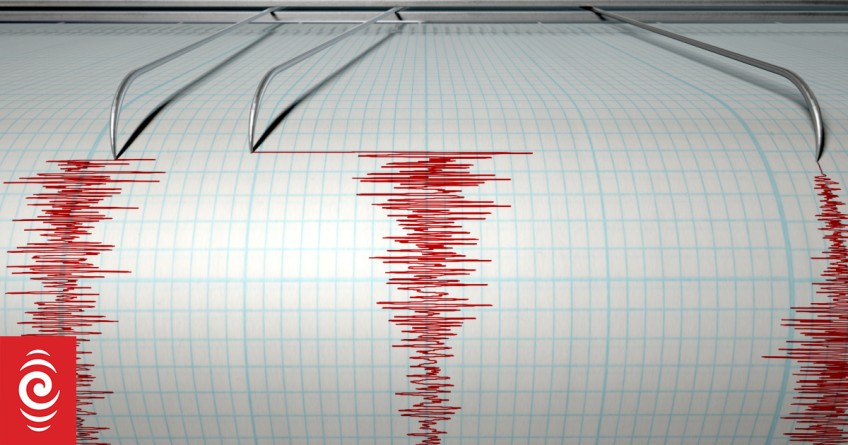 Magnitude 7.3 earthquake strikes Kermadec Islands
Apr 24, 2023
---
The National Emergency Management Agency (NEMA) says there is no tsunami threat for New Zealand after a magnitude 7.3 earthquake struck Kermadec Islands region on Monday afternoon.
NEMA said it was about 10km deep.
The agency said the initial assessment was that the earthquake was unlikely to have caused a tsunami that would pose a threat to Aotearoa.
The US Tsunami Warning System said there was a tsunami threat for the United States following the earthquake.
But it said there was no threat to Hawaii, Guam, American Samoa, British Colombia or Alaska.
An earlier tweet from NEMA warned that anyone near the coast who felt a long or strong quake should move immediately to the nearest high ground, or inland.
- Reuters / RNZ

---