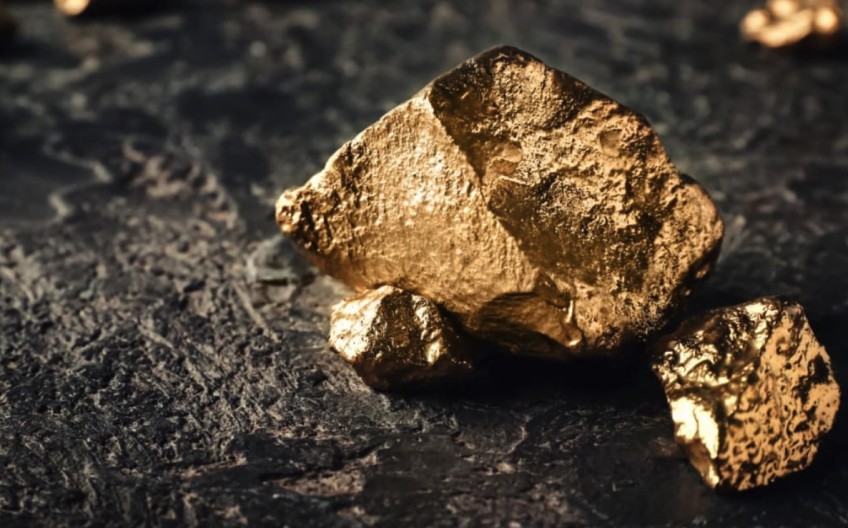 Local gold miners dig in against ORC water rules
Oct 23, 2023
---
Otago hobby gold miners say proposed water rules aimed to protect waterways will put costly red tape in their way.
Otago Regional Council is in the process of developing a land and water regional plan, with community consultation underway on a draft.
It includes a proposal that would mean all suction dredge gold mining will need consent, which is currently not needed as it is a permitted activity.
Policy and planning manager Fleur Matthews said the change was being proposed because suction dredging disturbed the river bed, and activities with similar impacts would also need consent under the draft plan.
Gold miner Chris Pritchard did not agree with that assessment, and has helped to set up a GiveALittle page so other hobbyists can support a case against the change. More than $39,000 was raised in three days, which he said would be used to hire a freshwater ecologist and lawyer.
"That's going to have a huge impact on new and existing claims," Pritchard said. "It burdens hobbyists with a lot of red tape, so time and a lot of money."
Miners had vigorously lobbied for a permitted activity status back in the 1990s, which allowed dredging without needing to sort out an expensive resource consent, he said. Most of the time they were spot mining, not mining the whole river.
"We're not disturbing the whole river system and we're bound by rules ourselves with our mining permits already that we're not allowed to undercut banks and things like that."
But Matthews said suction dredging has significant ecological impacts.
"Including disturbing the habitats of various species within the waterway, it generates suspended fine sediment which basically makes the river cloudy and other impacts on indigenous species.
"Most of them are unlikely to survive a trip through a suction dredge."
She has been speaking with gold mining hobbyists during public drop-in sessions about the draft plan, and said the council was keen to hear from as many people as possible.
"That's the kind of feedback that we're looking for from the community. The land and water regional plan is a significant change for Otago for all water users."
There had already been some good ideas that they would consider as they worked on the plan, she said.
"We do understand that the idea of change can be difficult and challenging for people so we don't take this lightly.
"But the whole point of this process right now is to hear from the community about ways that we can make the plan better and hear about the impact that it might be having."
The draft Land and Water Regional Plan for Otago is open for feedback until the end of 6 November with an online form available on the council's website.


---