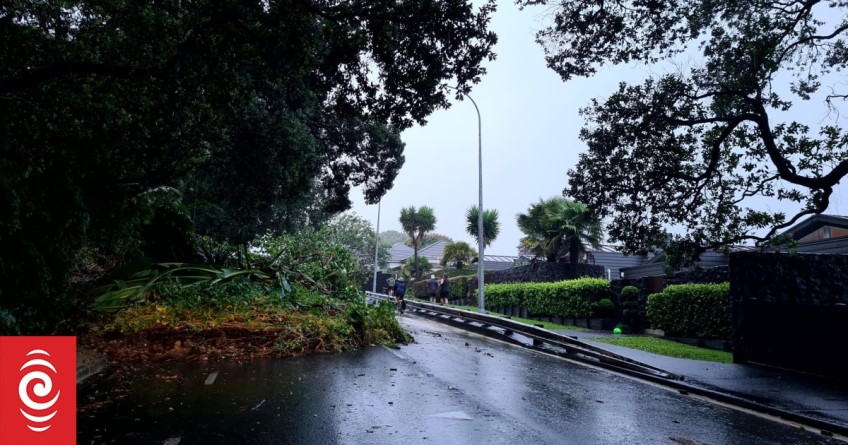 Auckland flooding: Two dead, at least two missing
Jan 28, 2023
---
Two people are dead and at least two people are missing following the flooding overnight in Auckland.
Police responded to a call after a man was found dead in a flooded culvert in Wairau Valley, about half past seven last night.
The spokesperson says police were called to a flooded carpark on Link Drive, also in Wairau Valley, after a report of another man found dead about 12.30am on Saturday.
Inquiries into the circumstances of both deaths are ongoing, police say.
Police are also investigating reports of a man had been swept away by floodwaters in Onewhero shortly after 10pm on Friday.A search and rescue team will deploy today to search for the missing man.
Emergency services also responded to a landslide that brought down a house on Shore Road, Remuera about half past seven. One person remains unaccounted for and the property will be assessed this morning.
Police continue to urge people to stay home and not drive unless absolutely necessary today.
Police say they are continuing to respond to a high number of calls after the severe weather.
Auckland mayor Wayne Brown said staff would today be assessing what damage had occurred and what steps needed to be taken next.
Read more:
Weather updates on Friday: State of emergency declared as severe flooding hits Auckland, Northland
In photos: Heavy rain causing flooding, evacuations in Auckland


---