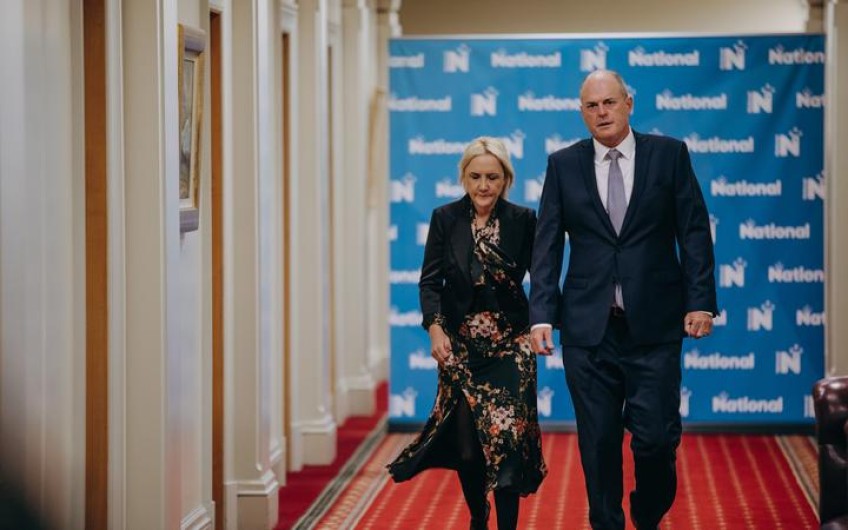 Simon Bridges loses National Party leadership to Todd Muller
May 22, 2020
---
Bay of Plenty MP Todd Muller has won the support of the National Party caucus, defeating Simon Bridges in a vote for party leader this afternoon.
Nikki Kaye has been elected as the new deputy leader, taking over from Paula Bennett.
In a statement announcing the new leadership team, Muller said: "There is no Team Todd, there is no Team Nikki, or anyone else - there is only Team National.
"National has always been a coalition of city and country, business and community, conservatives and liberals - National is the party for all New Zealanders."
The country is four months away from the 2020 general election.
This week moved fast for National MPs who saw their party's ratings dip in two polls, and followed by a summons to the Capital to vote in their preferred leader - Bridges or Muller.

---