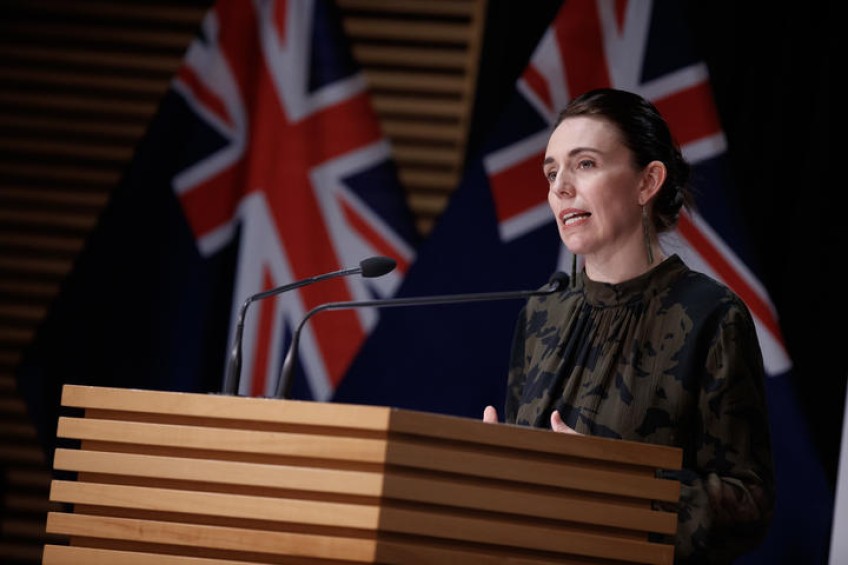 Covid traffic light system to start on December 3
Nov 22, 2021
---
New Zealand will move into the Covid-19 traffic light system at 11.59pm Thursday 2 December, Prime Minister Jacinda Ardern says.
That is in 11 days from today, 22 November - and Ardern says it's important that people prepare.
At a post-Cabinet briefing this afternoon, Ardern said "The hard truth is that delta is here and it is not going away".
"And while no country to date has been able to eliminate delta completely once it's arrived, New Zealand is better positioned than most to tackle it because of our high vaccination rates and the inbuilt safety measures in the traffic light system like vaccine passes."
The government will provide extra guidance for businesses to prepare. An assessment toolkit will be released for those businesses wanting to require their staff to be vaccinated.
Legislation will be introduced and passed this week to enable that, Ardern said.
Tomorrow, the verifier app for businesses that require proof of the vaccine pass for entry will be launched.
Businesses will not be required to use it, but it will be useful, she said.
Guidance this week will also set out how businesses can operate safely under the traffic light system.
Earlier today, Ardern told Morning Report she was confident that district health boards will be able to cope with Covid-19 pressures over the summer.
Ardern said when the government considers alert levels on 29 November, it will be considering regions' likely status over summer as well as their vaccination rates.
Meanwhile, Covid-19 modeller Shaun Hendy told Morning Report he would prefer Auckland to remain at level 3.2 until the new traffic light system is introduced, rather than moving to level 3.3 which would see the hospitality sector reopen.
Hendy said it could be quite confusing to move Auckland to level 3.3 this week and then maybe next week move to the traffic light system and vaccine passes.


---