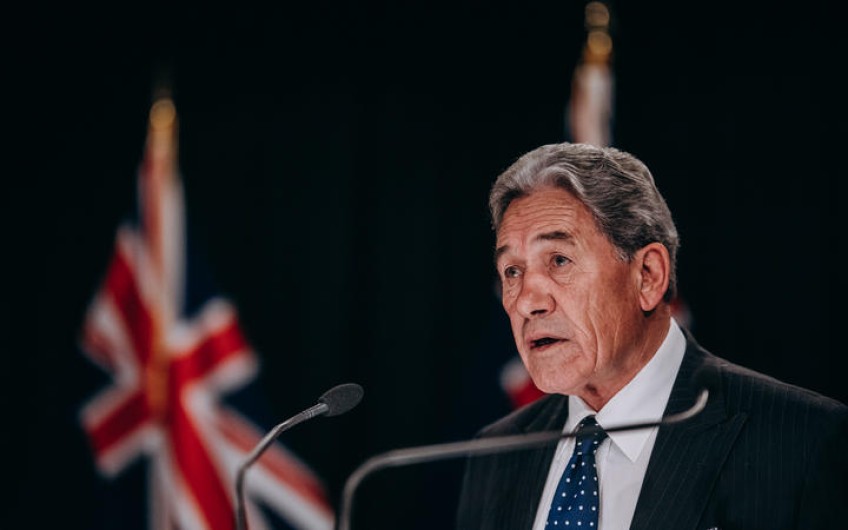 Kiwis to be rescued from Peru
Apr 06, 2020
---
The government will charter a flight to get New Zealanders stranded in Peru home.
Foreign Affairs Minister Winston Peters says travellers there have faced an extraordinarily difficult task in getting home, with no commercial flights and no transit options.
While the government had advised people to shelter in place if they could not get a commercial flight home, Peters said New Zealanders in Peru were finding it increasingly difficult to do this safely, because of the situation there.
"This has been an incredibly complex operation and officials based at the New Zealand Embassy in Santiago and our team in Wellington have been working around the clock to make it happen," Peters said.


---