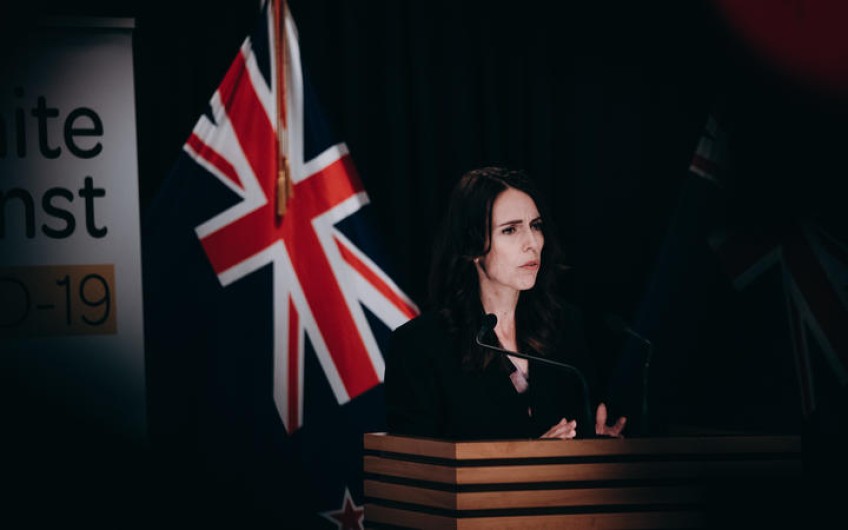 PM , Government leaders and public service CEO's to take 20% pay cut
Apr 15, 2020
---
The prime minister, government ministers and public service chief executives will take a 20 percent pay cut for the next six months.
Ardern made the announcement this afternoon in a media conference, saying she knew the decision to take a pay cut would not affect the government books, but leadership had to come from the top.
"This was always just going to be an acknowledgement of the hit that many New Zealanders will be taking at the moment."
She said there were many examples throughout the country of people doing their bit to help others.


---