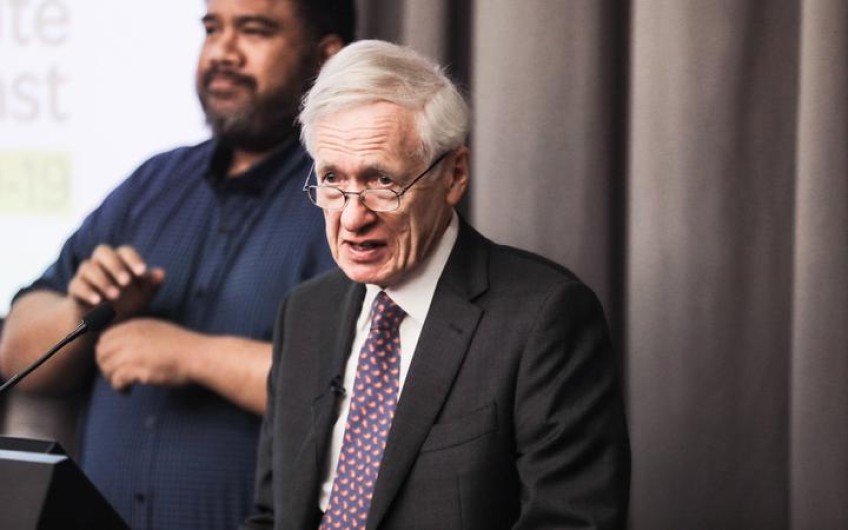 Sir David Skegg: "NZ health system in big trouble if Covid spreads"
Oct 26, 2021
---
The head of the government's Covid-19 advisory group says the health system will be in big trouble if the country gets a large Covid-19 outbreak.
Speaking to Nine to Noon, Sir David Skegg says it's sobering that with a moderate sized outbreak in Auckland, hospitals couldn't cope on their own.
He says intensive care units aren't the only part of the health system that are under pressure, but primary care providers like GPs are too.
Sir David Skegg's group has submitted several reports to the government earlier this month, and has given advice on the Covid Protection Framework - or traffic light system - outlined on Friday.
Sir David says the new system is a major milestone in the pandemic, and he believes New Zealand will swiftly become a highly vaccinated nation, which alongside careful public health measures, will enable us to return to some sort of normal.


---