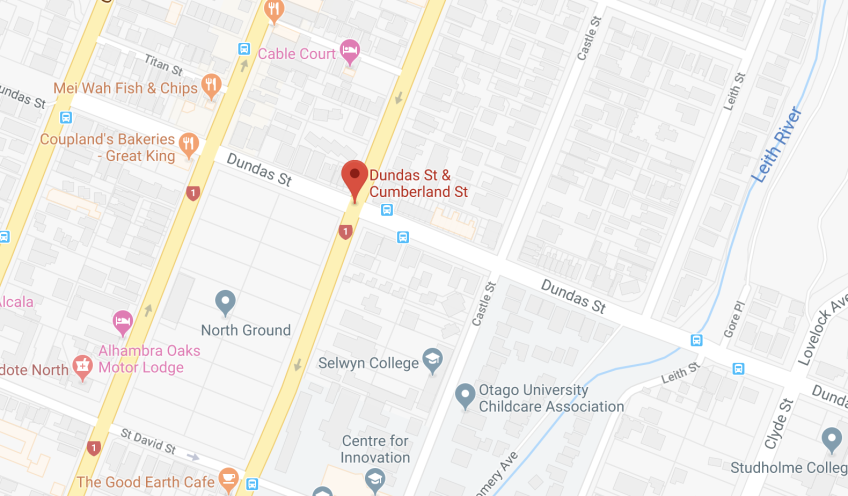 Lime e-scooter rider in critical condition after colliding with truck in Dunedin
Jan 18, 2019
---
A woman hit by a truck while riding a Lime e-scooter in Dunedin is in a critical condition and undergoing surgery, police say.
Senior Sergeant Craig Dinnissen said the 26 year old was a foreign national.
Emergency services were called to the incident about 1.45am near the intersection of Dundas and Cumberland Streets and the woman was taken to Dunedin Hospital.
Officers are trying to make contact with her family overseas and are reviewing CCTV footage from the area of the crash.
A spokesperson for Lime said the company's thoughts were with the rider and they wished her a quick recovery.
They said the company has contacted authorities and was assisting in any way it could.
The Serious Crash Unit will be at the scene investigating today.


---