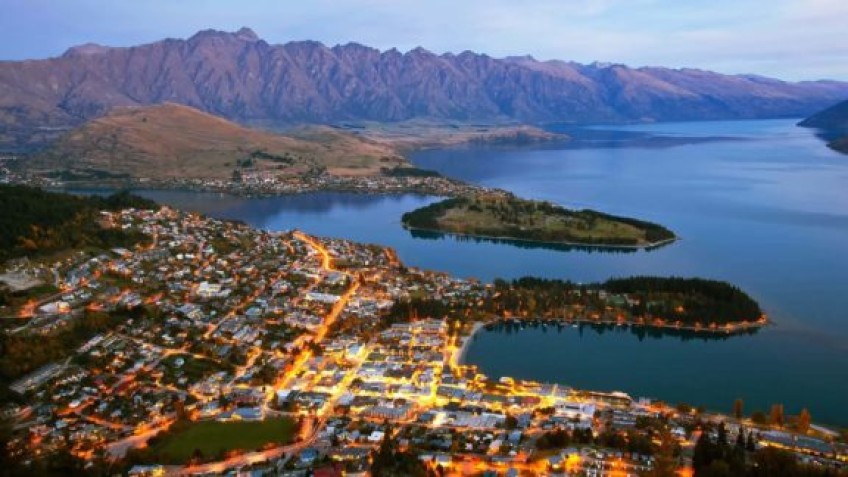 Mayor Boult: QLDC can't cope with migrant worker unemployment
Mar 25, 2020
---
Thousands of migrant workers in Queenstown may struggle to have food or shelter after losing their jobs and becoming stranded.
The mayor of Queenstown Lakes District says some migrant or visa workers will need urgent government support as the council can't cope.
While the government's business support plan, including wage subsidies, is expected to provide much needed support for businesses and their staff, it's not expected to save every job or company.
Wai Hospitality Group owns four Queenstown restaurants - the majority of their staff are from overseas.
Co-owner Martin James said people were scared for their futures.
"What's going to happen? These people are on working visas, we absolutely 100 percent needed them to operate our businesses here in Queenstown, and now they're having to go," James said.
"The ones that have chosen to stay, I'm really fearful for them and they're scared as well. What's the government going to do when the subsidies run out?
"Our country needed them, we brought them in to help us because we have massive staffing shortages and now they're kind of left in limbo."
Queenstown Lakes District Mayor Jim Boult estimated about 3000 migrant or visa workers were in the resort town.
"We're really worried about them. They don't have obviously the same level of support that Kiwis will and most of them will lose their jos. Many will not have an income or savings, so we're worried firstly for them being fed, for having shelter," Boult said.
He knew of at least two employers who collectively were letting go of 300 migrant or visa workers this week in Queenstown alone, and that was expected to worsen.
"Employers have confirmed to me that the approach being taken is that, where possible, Kiwi workers are retained while immigrants are laid off first."
The district council has created a register for migrant workers to help them connect with support and will pitch potential solutions to the government, which could include offering some leniency to allow visa holders to transfer into other roles.
"A modest allowance to tide these people over will be a possible solution for some, while others will need our community to wrap around them. I am calling on our business community and landlords to exercise some humanity," Boult said.
"I am determined not to see homeless and hungry people in our district."
But he acknowledged the council couldn't cope on its own and needed government backing.
And as temperatures start to drop, the need for support rises.
"It's really cold here today, it's probably seven to eight degrees outside, bitterly cold. So you're certainly going to want some good accommodation coming forward because sleeping out in the open wouldn't be a happy thing," he said.
"This is a pressing situation and we need to deal with it now."
Tourism Industry Aotearoa chief executive Chris Roberts said many visitors and workers from overseas would be in a similar boat across the country - stuck in limbo.
"There's also tens of thousands of international workers in New Zealand who may be losing their jobs at the moment and will be having to decide - without any income - whether they also try to head home. We've got to take care of these people," Roberts said.
Immigration NZ didn't respond to specific questions, instead referred to its website, which says migrant employer issues are being evaluated.
The council's welfare registration form can be found on its website.


---