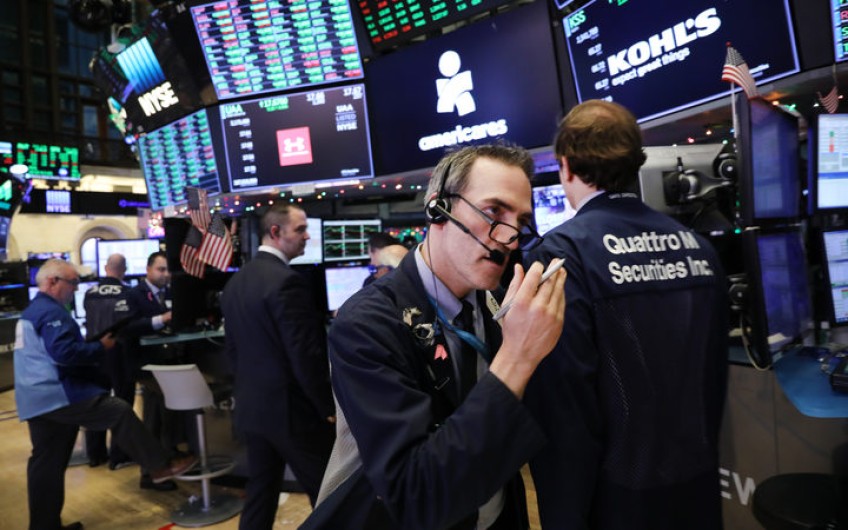 KiwiSavers warned of market volatility risks
Jan 02, 2019
---
Investors and KiwiSavers are being warned there could be more volatility on the markets in the New Year.
Global sharemarkets recorded the worst 2018 since the financial crisis a decade ago.
In the United States, the Dow Jones suffered the worst December since 1931.
Geopolitical issues and controversy over Brexit are to blame.
Principal at investment advisory MyFiduciary, Chris Douglas, said he's not sure if January would be as rocky as last month.
He said despite the rough end to last year, the fundamentals were still strong, especially for the local sharemarket.
"High quality investments, high quality companies who continue to excel well - they should continue to deliver for investors," he said.
Mr Douglas said KiwiSavers should take a long-term view and ride out the short-term blips.
"In many ways, it is good for investments - it is good to have these periods of markets declining," he said.

---