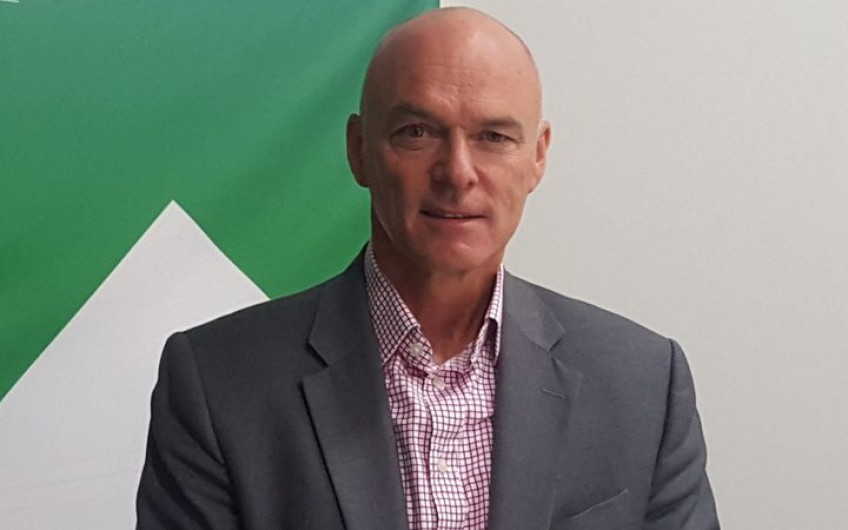 KiwiBuild chief executive Stephen Barclay's absence raises questions
Dec 10, 2018
---
Mystery continues to surround the absence of KiwiBuild chief executive Stephen Barclay with the Housing Ministry rejecting reports he's resigned.
RNZ understands Mr Barclay's absence relates to an employment dispute following the KiwiBuild unit's transfer to the Ministry of Housing and Urban Development.
On Saturday, the New Zealand Herald reported the public service boss had left his position in early November, just five months after he was appointed.
But the Ministry today issued a statement, saying Mr Barclay was not at work and that he had not quit.
"Stephen Barclay has not resigned," a ministry spokesperson said.
"While [Mr Barclay] is away from the office, Brad Ward is providing operational support for KiwiBuild. The Ministry will not make any further comment."
Mr Ward is a member of the senior leadership team at the Ministry of Business, Innovation and Employment.
Prime Minister Jacinda Ardern said she could only make a very limited comment about what was happening with the head of KiwiBuild.
At her post-Cabinet news briefing, Ms Ardern said it was an operational matter so she intended to be "very boring" in her responses.
"What I can say because I have seen some of the speculation ... that the chief executive Andrew Crisp advises me that this is nothing to do with the KiwiBuild policy, or the implementation of the KiwiBuild programme."
Ms Ardern said she was seeking assurances from Housing Minister Phil Twyford that "his work continues" when asked if she was concerned that the rollout of the flagship policy could be compromised.
A spokesperson for Mr Twyford has turned down requests for an interview.
On Sunday night, Mr Twyford told TVNZ's Q&A programme that Mr Barclay was not at work, but refused to make any further comment.
"I can't comment on anything to do with an individual public servant. That would be completely inappropriate," he said.
"I know that he's not at work, but it's literally not my job to know [why that is]."
National MP Judith Collins said she was "flabbergasted" by all the secrecy.
"It just becomes more and more bizarre. If Mr Barclay is away from work for some reason, we need to know. If it's a personal or health matter, just let us know.
"But it appears that something else is going on here."
Ms Collins said the minister needed to front up with some answers.
"The government is making the whole thing worse and there's nothing like a mystery to keep something going."
The KiwiBuild policy aims to build 100,000 homes over a decade, half of them in Auckland.
In recent months, the Opposition has criticised the plan due to a lack of demand in some areas and the houses' expensive price tags.


---