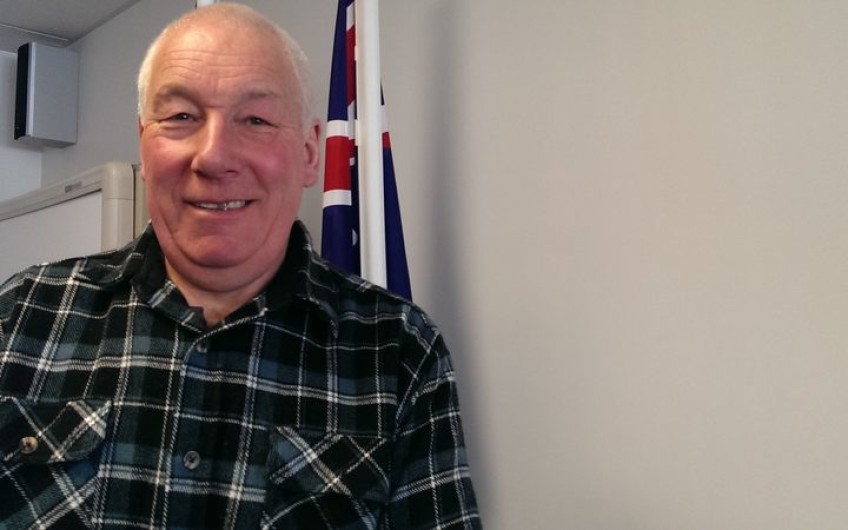 Kawerau mayor suggests chlorine dose for online critics
Jan 28, 2019
---
The mayor of Kawerau has suggested that some residents "need a shock dose of chlorine" after they complained online about discoloured tap water.
Mayor Malcolm Campbell said that sampling earlier today had confirmed that some areas in the Bay of Plenty town were showing discolouration.
"We are now chlorinating our water in Kawerau and quite simply, it is having an effect on any build up or slime if you like in the water pipes and it's starting to loosen everything up and it's starting to move and ending up in people's water."
He could not say whether the discoloured water was safe to drink but insisted that the water's supply was not an issue.
"Our water supply is still the pristine water supply that we've always had...
"Definitely don't drink the discoloured water - there's no live bugs in it but I certainly wouldn't be drinking it."
Mr Campbell was unhappy with residents who had voiced their concerns about the discolouration on social media.
"It's no good getting into the science because some of the people we're talking to on Facebook, quite frankly, when you look at the potty mouths they've got, I don't think their education would handle it - but - and I mean that quite brutally, quite frankly, they're the ones that need a shock dose of chlorine."
He is urging people to contact the council if their water is discoloured.
"First thing is to flush your water in your house and call the council and we'll flush the lines up and down your street."
Main Image: Malcolm Campbell says chlorinating the town's water supply has loosened up slime that is now ending up in residents' water. Photo: RNZ / Natalie Mankelow


---