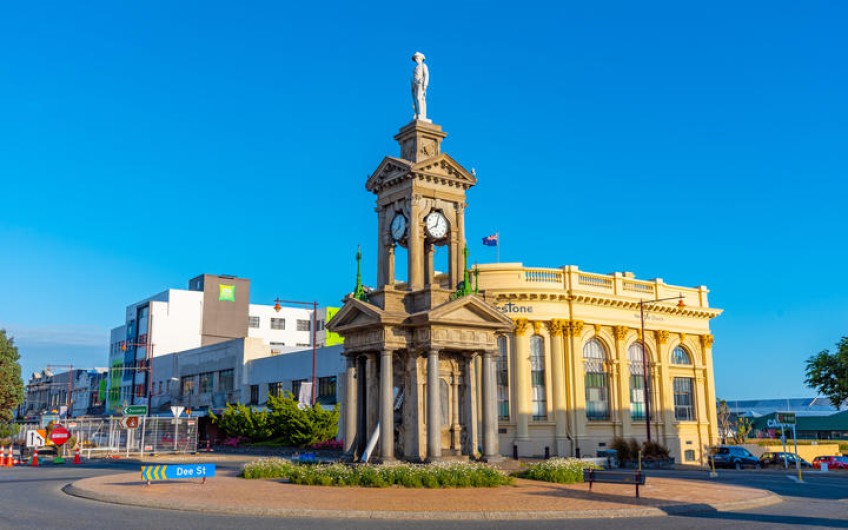 Invercargill deputy mayor to step down, triggers by-election
Oct 09, 2020
---
Invercargill's deputy mayor is stepping down at the end of the month.
Toni Biddle says she has experienced difficulties within the council and her personal life in the past twelve months which has led to her decision to leave.
The move will trigger a by-election.
In August the council's chief executive, Clare Hadley, laid a code of conduct complaint against Biddle which was reportedly to do with the tone she had adopted when addressing her at a council meeting.
Divisions within the council have led to calls for government intervention, but so far Local Government minister, Nanaia Mahuta, has declined to take action.


---