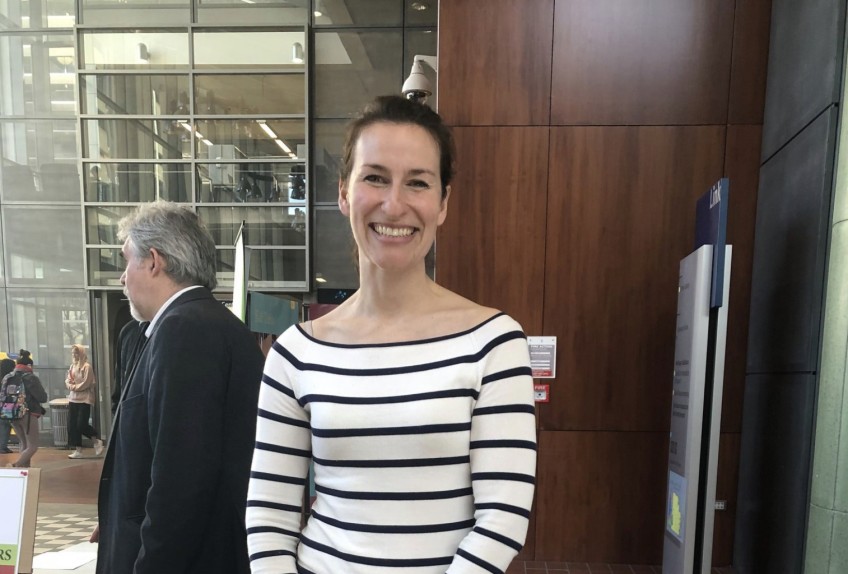 Ilka Beekhuis resigns from board of SDHB over Covid
Nov 11, 2021
---
A Southland District Health Board member has resigned following an email she sent to Countdown supermarket, criticising its vaccine mandate proposal.
The email was set up to seek staff feedback on a proposal to require all the grocer's employees to be vaccinated by mid-January.
Ilka Beekhuis had written to Countdown, identifying herself as a "publicly-elected official of the Southern DHB".
In a statement released this afternoon, she said it was a personal decision to resign and she won't comment further.
In a message to the supermarket from Beekhuis, she said it was "abhorrent" that a vaccine mandate on staff would be enforced.
"It's completely amoral, unethical, and medically unnecessary," she wrote.
Board chair Pete Hodgson says her resignation is the right decision, but thanked her for her two years of work.
In a statement, Countdown said it was looking at a staff-wide vaccine mandate as an additional Covid-19 health and safety measure.
However, it said there had been a "large" number of unsupportive - "and often abusive" - emails from members of the public after the feedback email address was shared outside of staff.
Countdown did not plan on making any decisions until it had heard back from its staff.

---