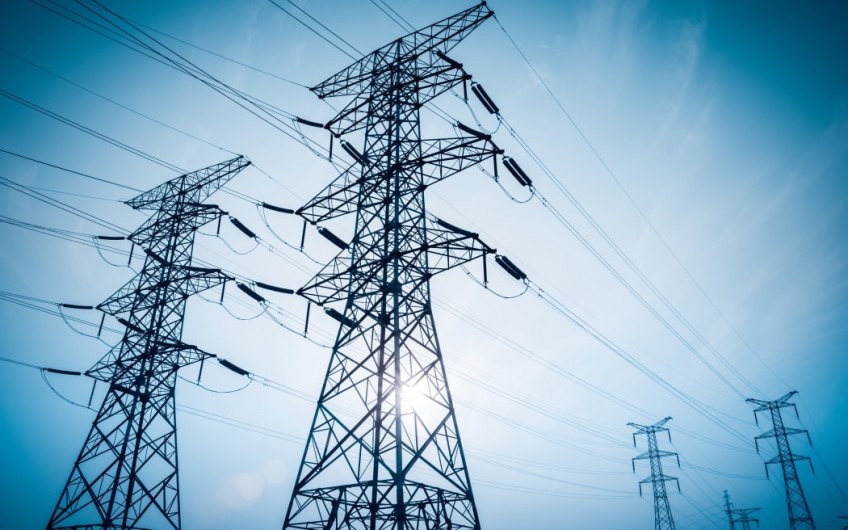 Household power bills driven up by retailers paying excessive dividends: union
Nov 14, 2022
---
Power companies have been paying out billions more in dividends than they've been making in profits, driving up electricity prices, union researchers have found.
The report - co-authored by First Union, the Council of Trade Unions, and climate group 350 - calls for the payouts to instead be channelled into building renewable generating capacity.
The paper also recommends a windfall tax.
From 2014 to 2021, Contact, Genesis, Mercury and Meridian paid shareholders $8.7 billion in dividends, the report said. That's despite recording a total profit of just $5.35b over that period.
The consistent practice over eight years was "highly unusual" and "could be evidence of competition issues in the electricity sector", the report said.
"Excess dividend distribution has starved our electricity network of the investment needed to build new generating capacity, hiking prices on households in the midst of a cost of living crisis, and keeping coal and gas-powered generating assets on life support," said First Union researcher and policy analyst Edward Miller said.
He called for an end to the of excess dividends.
"As the largest gentailer shareholder, we're calling on government to propose resolutions at shareholder meetings that will channel profits into building new renewable generating capacity, and using any dividends to buy back the gentailer shares."
The report also noted that the government had been a major beneficiary of the practice given its shareholding. It recommended it invest the equivalent of its excess dividend into "community and household electricity schemes".
Consideration should also be be given to the levying of a windfall tax against the big companies with the profits used to insulate homes and reduce emissions, the report said.
"It's time for an electricity system that serves people and planet, not shareholders," Miller said.
In a separate statement, the Green Party threw its support behind the union's research and said the companies should be required to reinvest their profits into cutting both household bills and climate pollution.
"Massive electricity profits should be reinvested into renewables, action to reduce household bills, and local clean energy projects, such as shared or community energy," Green Party energy spokesperson Julie Anne Genter said.
"An excess profit tax can help address the immediate challenges we face, while work is done to redesign the electricity market to build the better, cleaner and more equal future our children deserve."


---