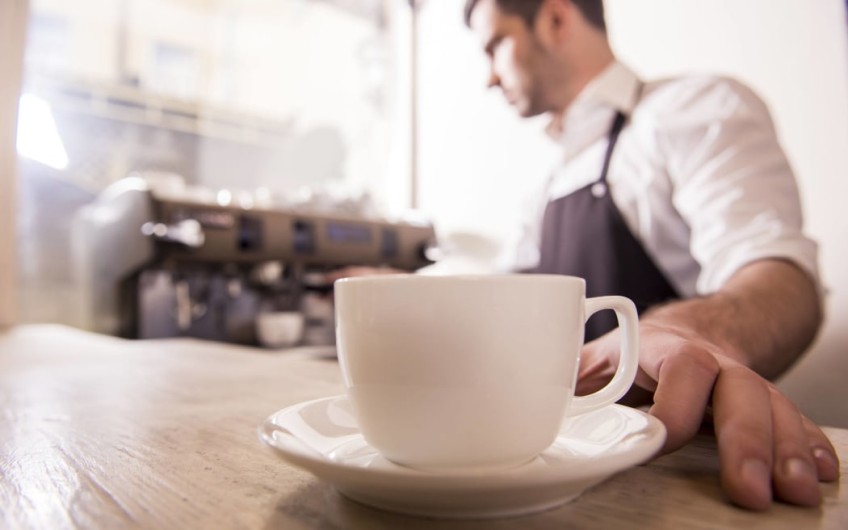 Hospitality sector wants visa changes broadened beyond UK
Jul 03, 2022
---
Changes to a popular working holiday visa scheme have been welcomed by the hospitality sector.
Prime Minister Jacinda Ardern and her British counterpart Boris Johnson have agreed to add five years to the age limit for the Youth Mobility Scheme.
The scheme will now allow people aged between 18 and 35 to live and work in the United Kingdom, and vice versa. The maximum length of stay will also be extended to three years, from two.
Hospitality New Zealand president Jeremy Smith said it was a positive move.
"Increasing the number of UK students and working holiday visa applicants is great news and increasing the time that they can stay and the age that they can apply it opens up a much wider market - so yeah really good news at a time when we're desperate for staff."
Smith said such arrangements needed to involve more countries.
"Let's increase the number of countries that have unlimited applicants that can apply and let's open up wider because from history, people from America, Canada, all around Europe, Asia, Israel - it was really important that we had a good cross section of people."
Smith said the changes to the scheme should have happened sooner.
The Union of Student Associations has also welcomed the deal saying it will be a game changer for students who could not travel overseas during the pandemic.
The age increase broadened the options available to older students, its president Andrew Lessells said.
However, Infometrics principal economist Brad Olsen said it was an interesting move considering all the talk of a pandemic brain drain.
It would make more talent go overseas and ran the risk that New Zealand would struggle to attract them back, Olsen said.


---