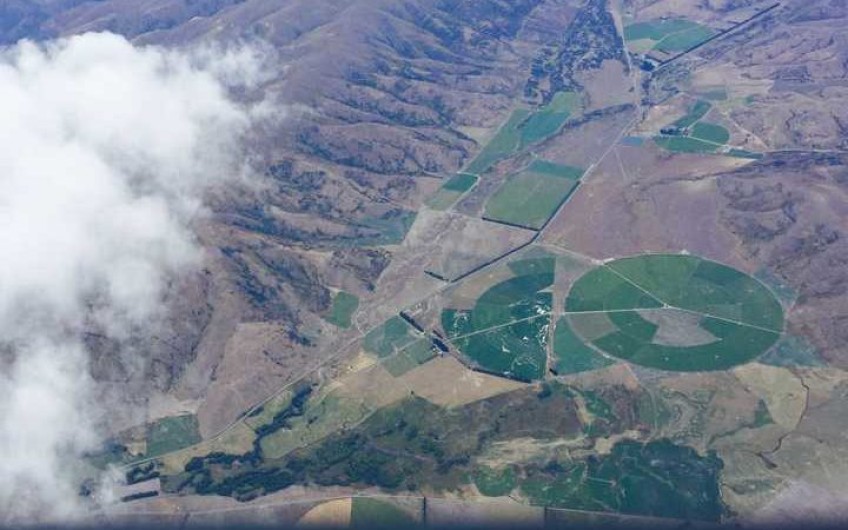 High country leasehold land sales to be scrapped
Feb 15, 2019
---
The government is scrapping the policy of selling leasehold high country Crown land to farmers, Prime Minister Jacinda Ardern has confirmed.
Tenure review involves the carving up of high country land previously leased by farmers who are then able to buy parts of it outright and run it as freehold land, in return for other sections being set aside for conservation.
Critics say much of the land has been sold on for property developments or farmed intensively.
An announcement was expected from the government on Sunday but Ms Ardern confirmed today the policy will be ended.
Agriculture Minister Damien O'Connor said the move brought farmers certainty.
RNZ had been told the 40 farms currently being processed for tenure review would be assessed on a case by case basis.
Federated Farmers High Country spokesperson Simon Williamson said he was ambivalent about the move and said there had been downsides to turning over the land to conservation.
"We can take you back to places that have certainly degraded since they haven't been farmed. It creates all sorts of issues, especially in a season like this with fire risk [and] no one there as guardians of the land to help people when they get in to trouble."
A spokesperson for the Land Information Minister Eugene Sage earlier said only that she had asked officials to review high country pastoral leases and the tenure review process.

---