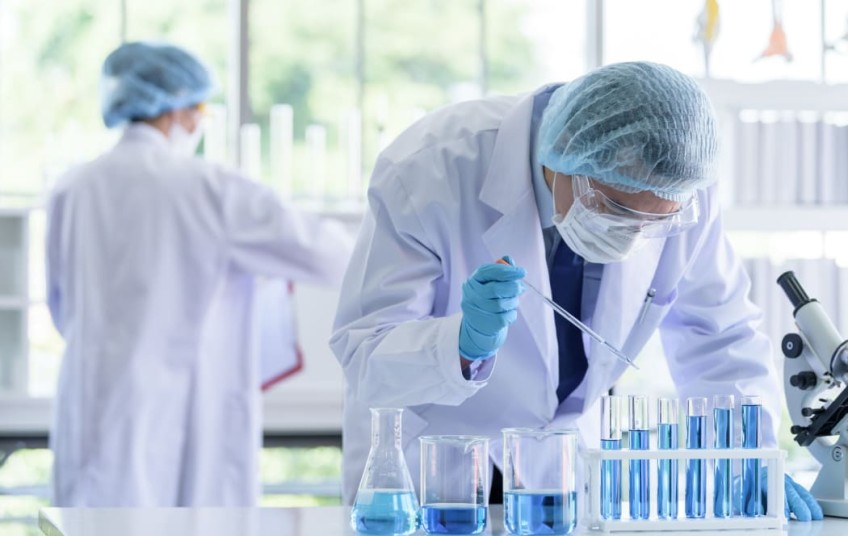 Health worker strike: 10,000 allied workers walk off job
May 16, 2022
---
Health services across the country will be reduced today as 10,000 allied healthcare workers strike for increased pay.
The workers, from 70 different professions, are picketing and marching in an effort organised by the Public Service Association.
Oral therapists working for community clinics, which provide free dental care for under-18-year-olds are among them.
One industry trainer said he regularly warned graduates they would still have to live like poor students when they started working.
New Zealand Oral Health Association executive member Sam Carrington said starting wages for graduates were often just 80 cents above minimum wage, causing most to favour the private sector.
"It's a no-brainer really what they decide to choose, and so this is why the service itself is under constraint at the moment," he said.
"It's been going on like this as long as I can remember."
He said children were frequently being sent to hospital in significant pain from dental issues due to the overwhelming demand on the service.
District health boards have been negotiating with the PSA for 18 months on allied health worker pay.
An offer to the health workers was made last Friday following recommendations made by the Employment Relations Authority, but the PSA quickly rejected it, saying it was below their bottom line.
PSA campaign organiser Will Matthews said it had been a number of years since this group of health workers took action, and it represented frustration felt across the professions.
"The DHBs have failed to produce a fair offer," he said.
"Health workers do not want to strike, it is our last resort."
"After two years of shepherding this country through the Covid-19 pandemic and receiving nothing for it, these workers have had enough."
DHB spokesperson and Hawke's Bay DHB chief executive spokesperson Keriana Brooking said the DHBs respected worker's right to protest, but thought the offer made on Friday was "decent."
"We understand that the PSA negotiators have not put that out to their members - we would like them to do so," she said.
"We think that the offer was quite constructive" - DHB spokesperson Keriana Brooking duration 3′ :23″ from Morning Report Add to playlistPlaylist Download as Ogg Download as MP3 Play Ogg in browser Play MP3 in browser
"We've made a good offer in relation to [settling] the MECA (multi-employer collective agreement) and we also agree that we should move forward on pay equity."
She said the PSA was combining the collective agreement and pay equity, while district health boards wanted to settle the collective agreement first.
The squeeze would be felt across health services today.
Planned services had been rescheduled, and life-preserving services were in place for the urgent medical requirements that allied workers would usually deal with, Brooking told Morning Report.
She said it was difficult to predict the full effect of the strike because of the range of services performed by allied health workers.
Matthews said the DHBs' offer fell far short of the Employment Relations Authority's recommendations, and was several thousand dollars short of helping workers meet the rising cost of living, he said.
"We will not settle for anything less than an offer that helps our members keep up with the rising cost of living" - PSA organiser Will Matthews duration 3′ :45″ from Morning Report Add to playlistPlaylist Download as Ogg Download as MP3 Play Ogg in browser Play MP3 in browser
"We're looking at the cost of living since negotiations began.
"We can't just take a snapshot now, we've been in negotiations since October 2020."
While the ERA may make a decision on whether to release its recommendation, it would not do so without the consent of both parties,
The union said it had consented to the ERA releasing its recommendations, but the district health boards had not. Brooking said the decision was up to the authority.


---