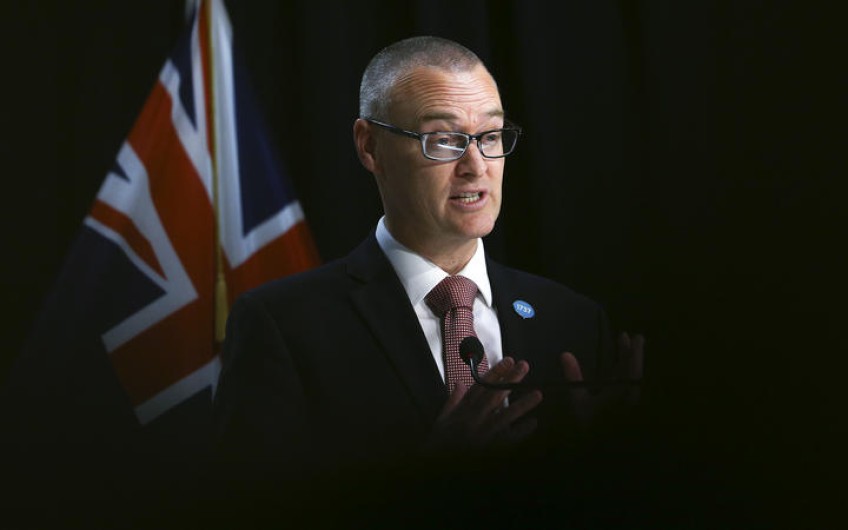 Health Minister temporarily suspends compassionate exemptions from quarantine
Jun 16, 2020
---
Minister of Health David Clark says he is disappointed to learn that the two latest cases of Covid-19 were not tested before leaving their facility under a special exemption.
Two women were given permission to leave their hotel, nine days after arriving from Britain, and travel to Wellington to visit their dying parent. They have since both tested positive for the coronavirus.
Clark told Checkpoint that as a result of the latest cases, he had asked Dr Bloomfield to temporarily suspend all compassionate exemptions until he was confident that "things are happening as they should" at the borders.
"They followed all of the instructions given to them and so they haven't come into contact with a wider group of people ... but nonetheless I am disappointed to learn they were out of the facility without testing negative first, because that was my understanding that that would have happened."
He said it was his understanding that one of the women had symptoms but dismissed them as part of a pre-existing condition.
Clark said it was his expectation that people were tested at three days and 12 days since their arrival, based on advice from the Ministry of Health.
"My understanding is that the Director-General himself was expecting they'd be tested before they left and so the system has clearly not worked as it was intended to work. I'm very disappointed about that."
He said he had asked for the temporary suspension of exemptions to ensure that there were no others in similar situations.
"We have faced some action in the courts over our stringent approach, however, I think we need to be unapologetic about that, we need to make sure we are having a water type boundary and we don't have people coming in with Covid because our citizens have worked very hard to make sure that we don't have Covid here."
The new cases also highlighted the importance of strict border controls, he said.
"We need to have really stringent controls at our border for the protection of our people and recognising that people have made sacrifices to get to the position we are now."


---