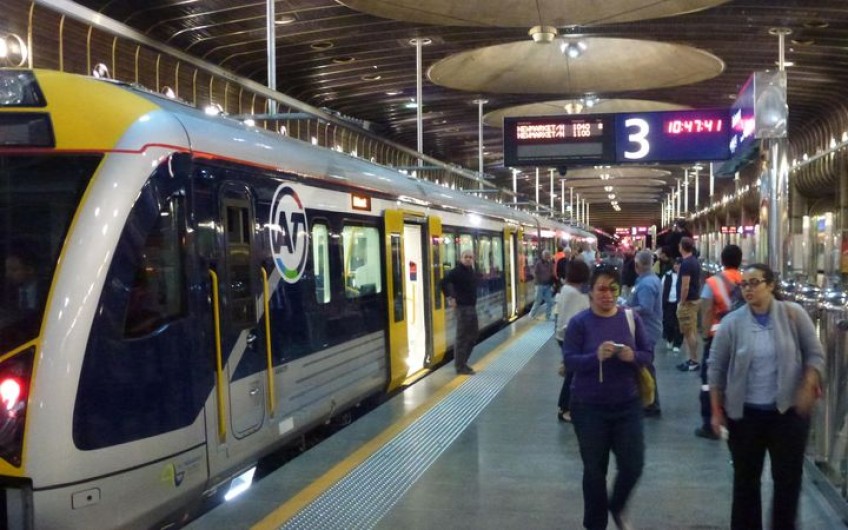 Hamilton to Auckland passenger rail business case approved
Dec 19, 2018
---
A business case for a trial of the proposed Auckland-to-Hamilton passenger rail service has been given a green light.
The Transport Agency board has approved the case, which means work can start on designing infrastructure and fitting out trains to carry up to 200 passengers, for a five year trial beginning in March 2020.
Transport Minister Phil Twyford said the service included stops in Hamilton at Frankton and Rotokauri, before terminating at the Papakura interchange in Auckland.
"We know more and more people are commuting between Hamilton and Auckland, and introducing this trial service will give them a choice in how they do that.
"The government is committed to investing close to $4 billion in public transport, rapid transit and metro rail across New Zealand. This trial service will demonstrate how investing in public transport can help manage growth and shape our towns and cities," Mr Twyford said.
In the future, stops could be added in Te Kauwhata, Pokeno and Tuakau.
Waikato Regional Council has welcomed central government funding for the passenger rail service .
Councillor and transport committee chair Hugh Vercoe said: "This service might not deliver what some people had hoped from the outset, but it's a fantastic first step that's going to make a huge difference to congestion, and more importantly the lives of many people."
The Council will now appoint a project manager to start work on preparations. It aims to have someone in place by next February.
Council chair Alan Livingston said national investment in the service "signalled a commitment to improving transport for people in Waikato's growth areas".
The trial is expected to cost $78 million.

---